How can you tell If a rental property is a Scam?
Posted on October 16th, 2022
---
​Rental property listing scams are hard to catch and no one wants to be a victim to this kind of fraud. Arriving in a new city and finding out your rental was a scam leaving you to find something last minute can be frustrating.  Lets try to avoid this!
Here are some tips and warning signs to watch out for, ways to prevent being scammed with a fake rental in Italy!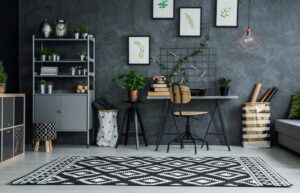 1. You do not need to see the place in person
It's never a good sign if the person who posted a rental listing says that they are not able to or don't want to meet you in person. Even if you're not able to meet in person, you should always be able request a real-time video walkthrough of the rental so you know that the property exists.
A good landlord will make sure that they can meet you either digitally or in person so that they can feel comfortable with trusting you as a renter. Plus, a landlord should want to meet you in person to make sure you're legitimate, as well. Scammers typically don't want to meet you, since they don't want you to be able to report them.
2.  Property is available immediately
You should always see the property before signing a lease or sending any money. It's easy for someone to say they have a property and fake an online listing, so it's best to see the property in person and make sure the place is available. If you do not have someone in the country you pretend you do and this too sometimes works to scare them off.
If you are in the unfortunate position of needing a place immediately, be extra careful. Properties that are available right away can be scams or the sign of a disorganized landlord.
3. They ask for rent or a security deposit before signing a lease and meeting online or in person!
An apparent sign that the apartment you're looking at is a scam is if the property manager, landlord, or realtor asks for rent or a security deposit before signing a lease.
Scammer will tell you they live overseas and need you to forward the money to them in return for the keys. In an even more dangerous scenario, you might be asked to wire money to someone who you have only talked to online. Remember that anyone who doesn't live near the rental itself should have someone, such as a property manager or realtor, who lives in the area and can  manage the rental.
4. Good to be true
A property that is priced well below the going market rate in your area should be an immediate red flag.
Properties like these can be a "bait and switch" situation, where the owner is using a low rent price to lure in potential renters before suddenly taking the listing off the market.
So how can you determine if  the rental is fair market value and not a scam? You should always do your own research on rent prices for units of comparable location, size, and amenities to get a good idea of what rentals in a certain area are being rented for.
5. The listing has Typos, poor grammar, or no price and send a PM
Landlords or property managers will take the time to write a decent listing and proofread it, too. If you come across a rental listing that is full of typos, has poor grammar, and contains excessive punctuation or capitalization, it was likely created by a scammer.
No price and send a PM usually a scam and behind the scene. You post you are looking for something and they comment they sent a PM. Why not share what you are renting?
If you are looking for a room or apartment then look and post on Facebook on these groups Rooms & Apartments for Rent in Rome &  Expats in Rome Noticeboard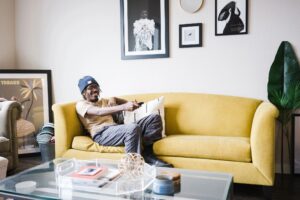 Try these site
Spotahome -Promocode EXPATS15 and get 15% Spotahome bookings
www.immobiliare.it
www.idealista.it
www.casa.it
If you are not in Rome and need someone to check the room or apartment we can send someone on our team or local expert to check it out and verify/confirm it for you. The service is not free and depends on location in Rome or outside Rome. The best thing is to let the person offering a rental know that you will have someone come look at the place before you agree to rent. Usually this is enough to scare the scammer away and you saved time and money. If you are still interested in the rental you can decide if you want to use our services or not.
We do not search for apartments or rooms for you. You would have to find the rental yourself and then we can verify your rental for a fee.
email [email protected] to schedule a free call with us!
---
Other services and resources through our network:
• All relocation services: Immigration, Citizenship & Visas
• Startup programs and free resources
• Free consultancy for startup
• Networking events
• Language exchange &Language lessons
• Property search and purchase assistance
• International hosting services
---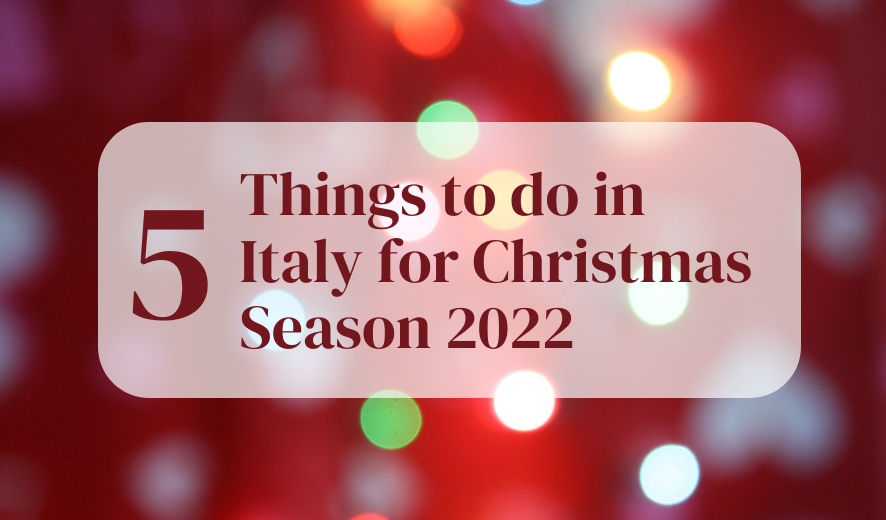 You just arrived in Italy but you don't know what else to do for Christmas after visiting the most famous places and monuments? We have 5 activities for you to do this season that you probably didn't know you could do this year!  #1 – The Vatican's Nativity Scenes Every year, the Vatican City is […]
---