Hatha yoga is the branch of yoga that typically comes to mind when you think of yoga in general terms. The practice involves breath, body, and mind, and classes are usually 45 minutes to 90 minutes of breathing, yoga poses, and meditation. Hatha classes are considered a gentler form of yoga and  best for: Beginners. Because of its slower pace, hatha is a great class if you're just starting your yoga practice.
---
WHEN AND WHERE?
—> MONDAY 7:00 PM at Villa Torlonia
—> WEDNESDAY 7:00 PM at Villa Torlonia
—> FRIDAY 7:00 PM at Villa Torlonia
—> SUNDAY 7:00 PM at Villa Torlonia
WHAT WE WILL DO?
+ Releasing all the tensions in our body.
+ Restoring our vital energy through breathing awareness exercises.
+ Loosening our joints with gentle Yoga exercises which will be adapted to your needs
+ Refreshing our mind with short meditation.
At the end of the class we will have a sharing moment to be aware of the progress achieved. Furthermore, if you want, we can go dining together to ice breaking and having fun.
WHY?
—> In this period practicing Yoga can be very helpful to re-energize our body and refresh our mind from stress!
—> Furthermore you will have the chance to enjoy the breeze of the nature!
—> You will have the chance to enjoy the breeze of the nature too!
—> If you have never practiced, don't worry, it will be fun and safe to challenge yourself, respecting your body.
TO JOIN THE CLASS
1. Click on Join and send me a message 8 hours before the start of the class to (+39)3387101590.
2 I will send you a message with a confirmation and all the information needed.
3. Dress comfortable and bring your mat or a big towel.
4. At the end of the lesson you can put an offer in the hat I will leave on the ground (Suggested offer is 10 euro and 5 for whom have financial problems).
ANTICOVID SESSION
We will respect all the anticovid measures, for this reason mats will be placed at 2 mt from each other. We care about our health!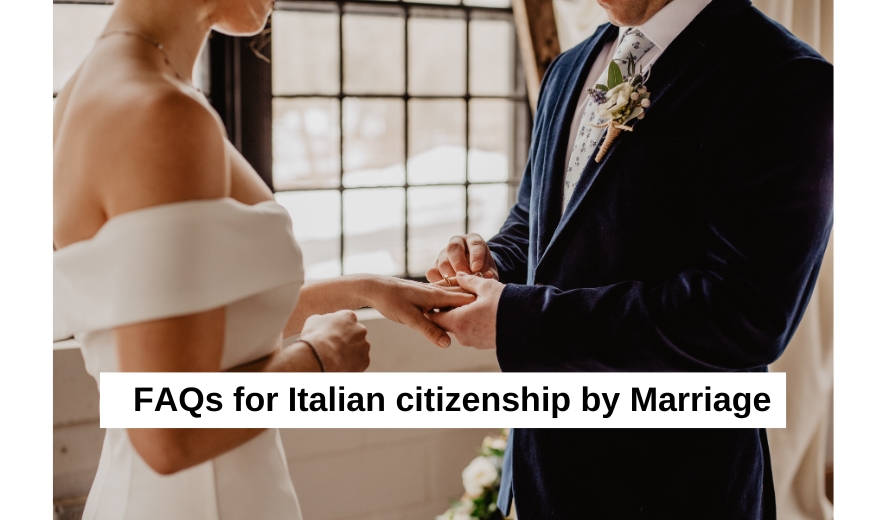 Posted: August 14, 2023
In this article, we are going to provide you with FAQs about obtaining Italian citizenship through marriage and how to apply both in Italy and abroad. Can a spouse of an Italian citizen get Italian citizenship? Yes, a spouse by marriage can obtain Italian citizenship, even if they have not lived in Italy. It is […]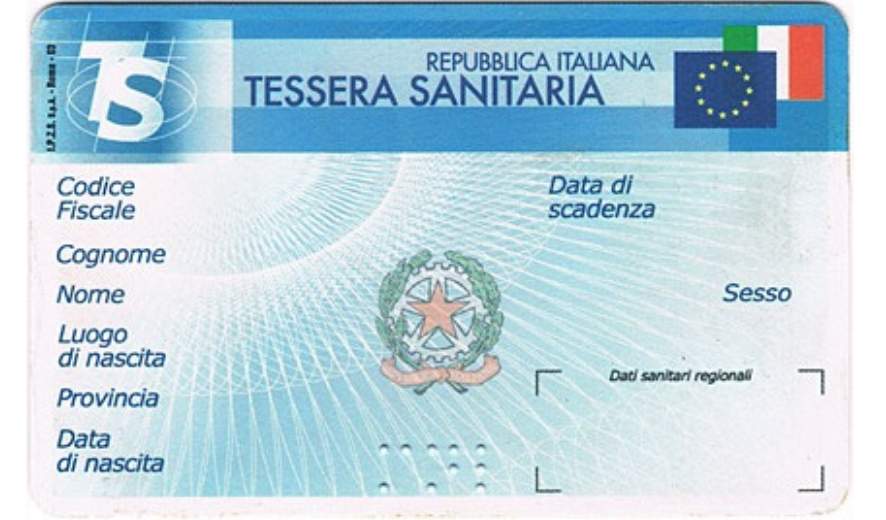 Posted: July 31, 2023
If you are residing in Italy, the Tessera Sanitaria, also known as the Italian Health Insurance Card, is a vital document that provides access to the Italian National Health Service (SSN – Servizio Sanitario Nazionale). Whether you need medical consultations, prescriptions, laboratory tests, or hospital admissions, the Tessera Sanitaria is a must-have for all residents […]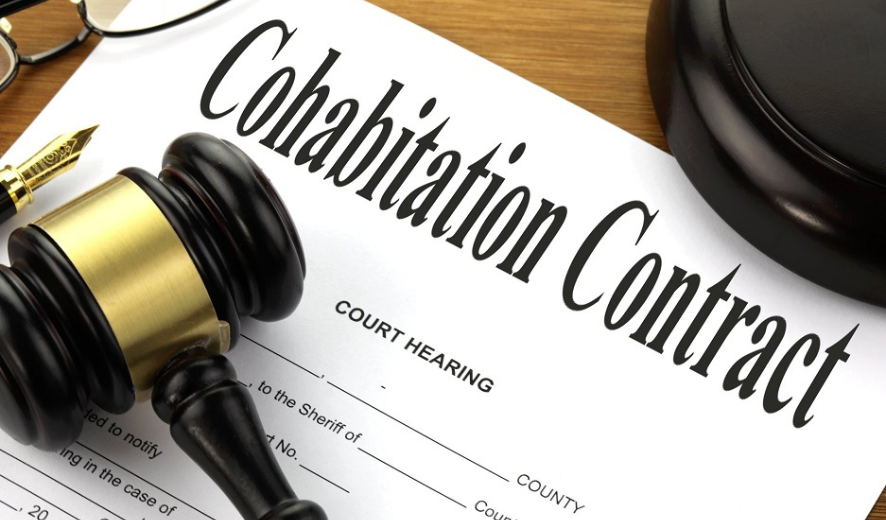 Posted: July 31, 2023
In Italy, "De facto cohabitants" refer to couples who live together in a stable and committed relationship but are not legally married or in a civil partnership. They are commonly known as "cohabiting partners" or "unmarried couples." While they are not married in the eyes of the law, de facto cohabitants often share a household, […]
Strumenti yoga | Saluto al Sole

Come praticare correttamente e senza sforzi il Saluto al sole.Una breve sequenza da fare la mattina per sciogliere e risvegliare tutto il corpo.Breath and Enjoy! #fitness #italy #yogaPuoi seguirmi iscrivendoti al canalehttps://www.youtube.com/channel/UCSPnW8Y7xRkcXpkvU4CN7xwoppure mettendo mi piace su Facebookhttps://www.facebook.com/Strumenti-Yoga-1948759902113299/

Posted by Strumenti Yoga on Monday, June 8, 2020