Visas are issued by the Italian Embassy or Consular Sections of a foreign national's country of residence. Permits to stay are issued in Italy by the Questura (Police Headquarters) having jurisdiction in the province where a foreign national is staying. Foreign nationals are required to apply for residence permits within 8 working days (i.e. excluding Sundays and holidays) of arrival.
Citizens of some foreign countries can visit Italy and stay for 3 months without a VISA. In some cases, citizens can stay for a longer period under a permit of stay or "permesso di soggiorno". In most cases, foreign citizens must return to their country of origin and request a specific VISA at the corresponding Consulate. Therefore, we recommend to ask for a VISA at the Italian Consulate or Embassy of your country of origin in case you want to stay in Italy for a period longer than 3 months.
The most common types of VISA and Permit to stay are the following:
• VISA/Permit for family reunification: valid for a year from the date of issue; it is issued to the sponsoring migrant's family members following approval of a reunification application.
• VISA/Permit for employment purposes (indefinite, fixed-time or seasonal contracts): this can only be issued after obtaining work authorization from the Sportello Unico per l'Immigrazione – SUI (Immigration Desk) at the Prefettura (central government's territorial office). In order to enter into an employment relationship with a non-EU national residing abroad, employers, whether Italians or foreigners legally residing in Italy, are required to apply for permission to hire an individual migrant worker at the Immigration Desk in the province where the job will be carried out.
• VISA/Permit for self-employment purposes: may be applied for to conduct a non-occasional, self-employed work activity in the industrial, professional, handicraft or commercial sectors; to set up a company or partnership; to access corporate managerial positions. In order to obtain such a visa, foreign nationals must fulfil the same professional and moral requirements demanded for Italian citizens by the law with regard to the same type of activity.
• VISA/Permit for highly qualified workers: such is the case of journalists, highly specialized staff who work for a corporation domiciled in Italy, artists, dancers and musicians, etc (art. 27  Decreto Legislativo 25 luglio 1998, n. 286).
• Elective Residency Permit: the Elective Residence Visa/Permit is for those who have chosen Italy as the country of permanent residence and who are able to support themselves autonomously, without having to rely on employment while in Italy, whether as dependent employees, as self-employed employees or employees working remotely online. You cannot finance your residence in Italy through any type of work and to obtain the VISA/permit you must demonstrate that you own a property or that you have signed a lease.
---
Citizens of Non-European countries smart working in Italy are considered to be digital nomads, carrying out a highly qualified work activity, through the use of technological tools that allow them to work remotely:
• autonomously (as a freelance professional, for example);
• as an employee also based outside Italy
RESIDENCE PERMIT FOR DIGITAL NOMADS: THE NEW RULES
THE NEW Law inserts digital nomads and remote workers from non-European countries among the
categories of foreign workers to whom the residence permit can be issued in a simplified way, outside the
quotas provided each year by the decreto flussi.
In fact, some types of highly skilled or specialized workers for their type of activity benefit from it.
Their entry is, however, conditional on the release of a nulla osta that must be requested by the employer
pursuant to the regulation implementing the Single Immigration Text, Legislative Decree No. 286 of 1998.
The new law  within this category – and this is the novelty – also the workers of non-European citizens
who carry out their activity in smart working in Ital. Digital nomads or remote workers, precisely. For them, however, the rules are even less stringent:
• No nulla osta is required;
The residence permit, after obtaining the entry visa, shall be issued for a period of one year, provided that
the holder has the availability of health insurance. Such insurance shall cover all risks in the national
territory. However, the worker must comply with the tax and contribution provisions in force in national
law.
RESIDENCE PERMIT FOR DIGITAL NOMADS: HOW TO GET IT
The new Law demands a special Decree of the Minister of the Interior, to be adopted in concert with the
Minister of Foreign Affairs, with that of Tourism and with that of Labour the definition of the modalities and
the requirements for the issuance of the residence permit to the digital nomads.
The text will define the categories of highly skilled workers who qualify for the smart work permit, the
minimum income limits of the applicant, as well as the working arrangements to be carried out.
The residence permit for digital nomads or remote workers may be extended for a maximum of 2 years. Permission will be extended to the whole family.
Kick start your digital nomad life in Italy!
If you need more details on how to apply for this visa you can schedule a FREE call with us!
Contact: [email protected] 
---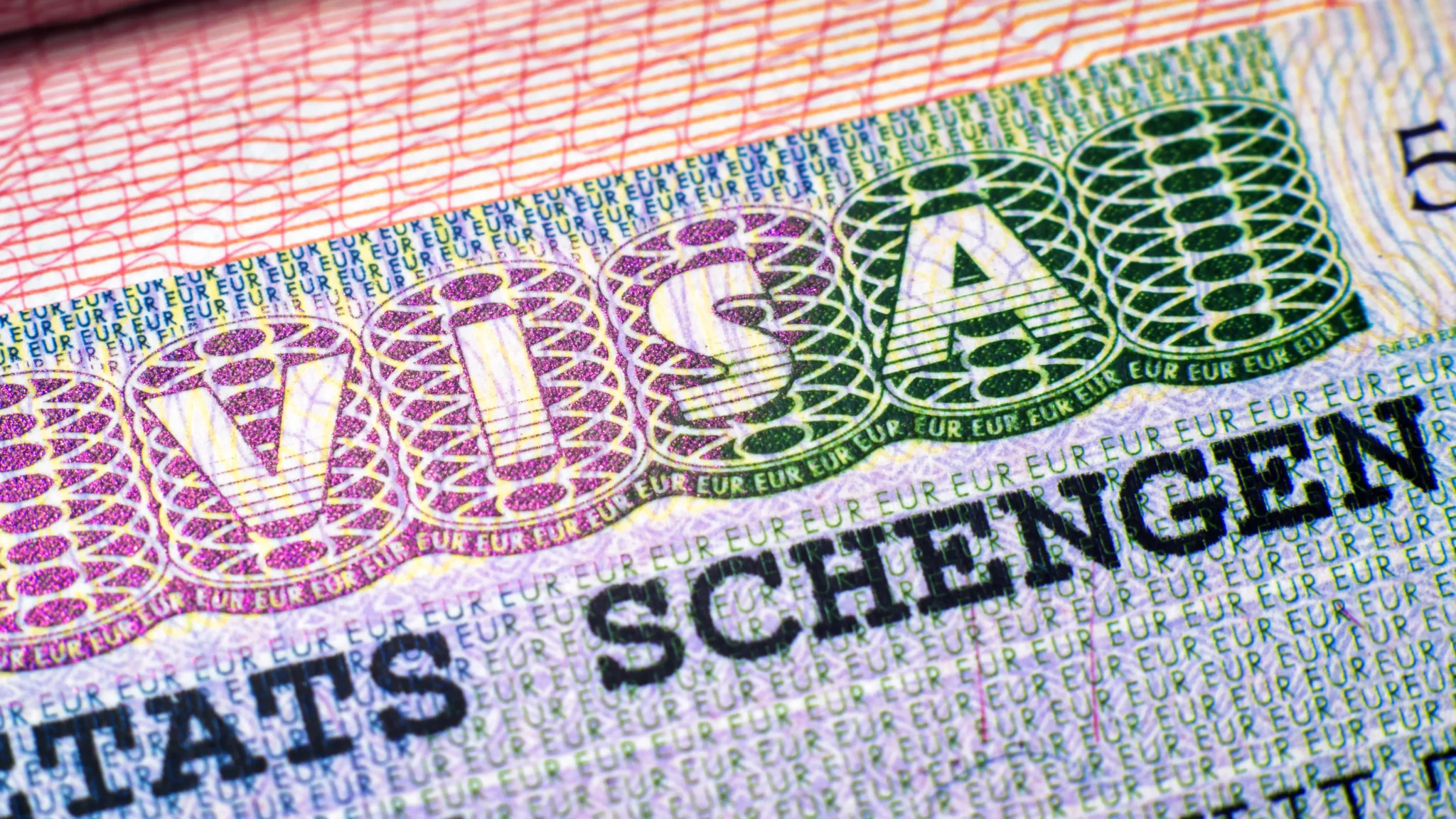 Visas are issued by the Italian Embassy or Consular Sections of a foreign national's country of residence. Permits to stay are issued in Italy by the Questura (Police Headquarters) having jurisdiction in the province where a foreign national is staying. Foreign nationals are required to apply for residence permits within 8 working days (i.e. excluding […]
If you're considering a move to Italy, you're not alone. The country's beautiful landscapes, rich culture, and delicious cuisine are just a few of the reasons why expats are drawn to Italy. However, moving to a new country can be a daunting process, and Italy is no exception. In this article, we'll take a look […]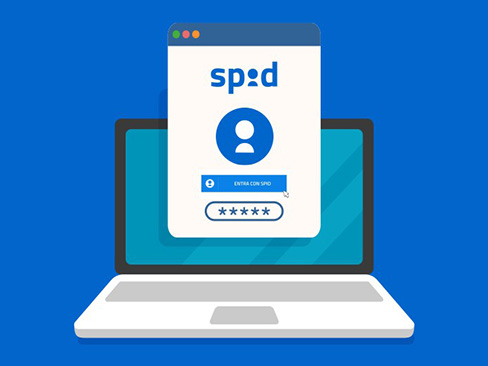 What is Italian SPID? SPID (Public System for Digital Identity) is the solution that allows the Italian citizens to access all online services of the Public Administration with a single Digital Identity (username and password) that can be used from computers, tablets and smartphones. How do I get an Italian SPID? To obtain SPID you […]