I am a qualified Jungian analyst. I offer a qualified form of psychological support to those who, at a crossroads in their lives, might find themselves having to face difficulties and obstacles that become a burden on their psychophysical wellbeing.
As a Jungian analyst I will accompany you in the exploration of both the conscious and unconscious aspects of your own psyche by listening to your stories in a compassionate manner that refrains from both judgement and prejudice. 
Life can present challenges of different intensity and duration.  Sometimes, it can be hard to cope without some assistance and support of a different kind from what we can expect to receive from our family and friends, who play an active part in our dynamics and who are often involved with our lives. Instead, we may need a safe and unbiased space to which we can bring anything we want without having to worry about judgment and unwanted interference, or simply without worrying that others will be concerned about us.
In this space you will be given the opportunity to talk about anything that concerns you: whether it is something in the past or in the present, whether it is something about your innermost thoughts or about your relationship with others; whether it is about your waking thoughts or about your sleeping dreams, we will work together to search for new perspectives as well as new keys to yourself that will help you to sail through life. You will be empowered to make this journey at your own pace and comfort, without any pressure to be or become something that you don't want to become. 
I will accompany you on this journey in a gentle, person-centred approach that relies on your inner creativity and resilience to overcome your challenges and to fulfil your potential.
Sessions are offered in English, Italian, German and Spanish.
I offer psychological support in the areas of Rome Pinciano/Parioli/Trieste and in the province of Viterbo.  If you feel you could do with talking to a professional about your challenges in life.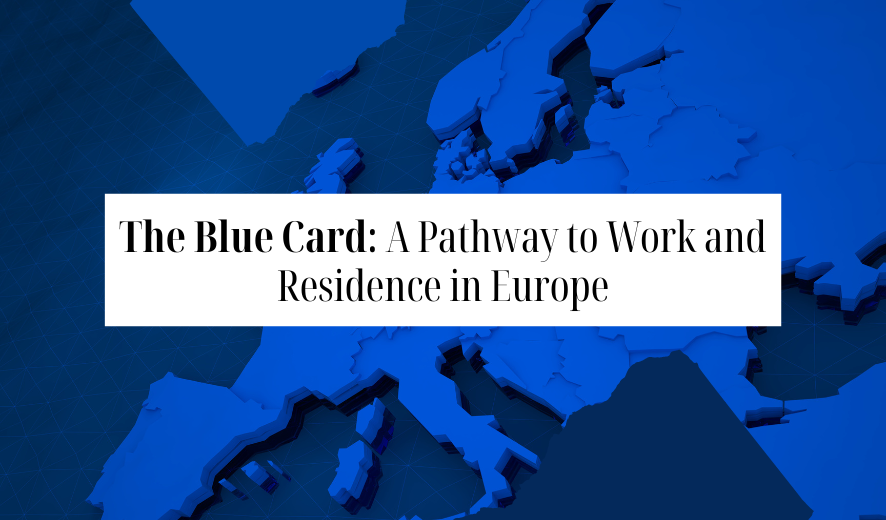 Posted: June 5, 2023
In an increasingly globalized world, individuals seeking new opportunities and experiences often find themselves exploring options for living and working abroad. For those who aspire to build their careers in Europe, the Blue Card offers an attractive pathway to work and residence. In this article, we will delve into the details of the Blue Card, […]
0 comments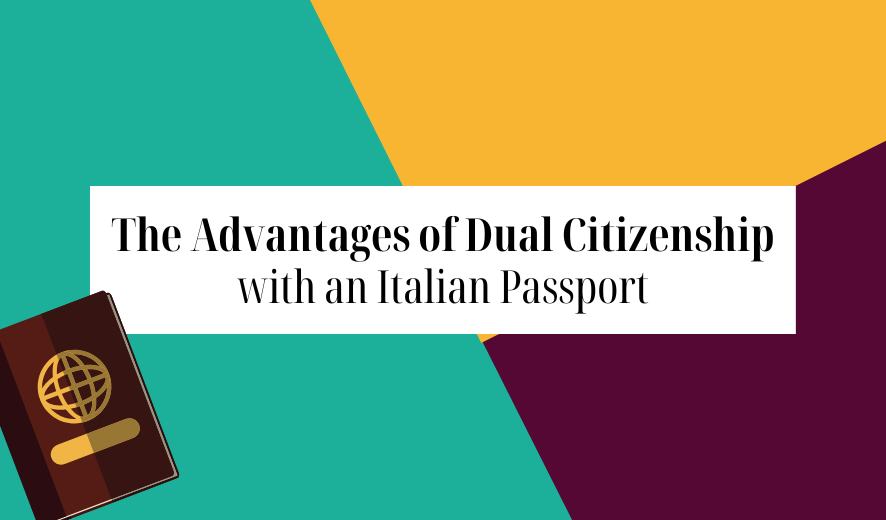 Posted: May 26, 2023
Having dual citizenship and an Italian passport can offer several advantages: 🌍 Freedom of movement: With an Italian passport, you can enjoy the freedom to travel and reside within the European Union (EU) and the Schengen Area without any visa requirements. This allows you to easily explore and work in multiple countries within these regions. […]
0 comments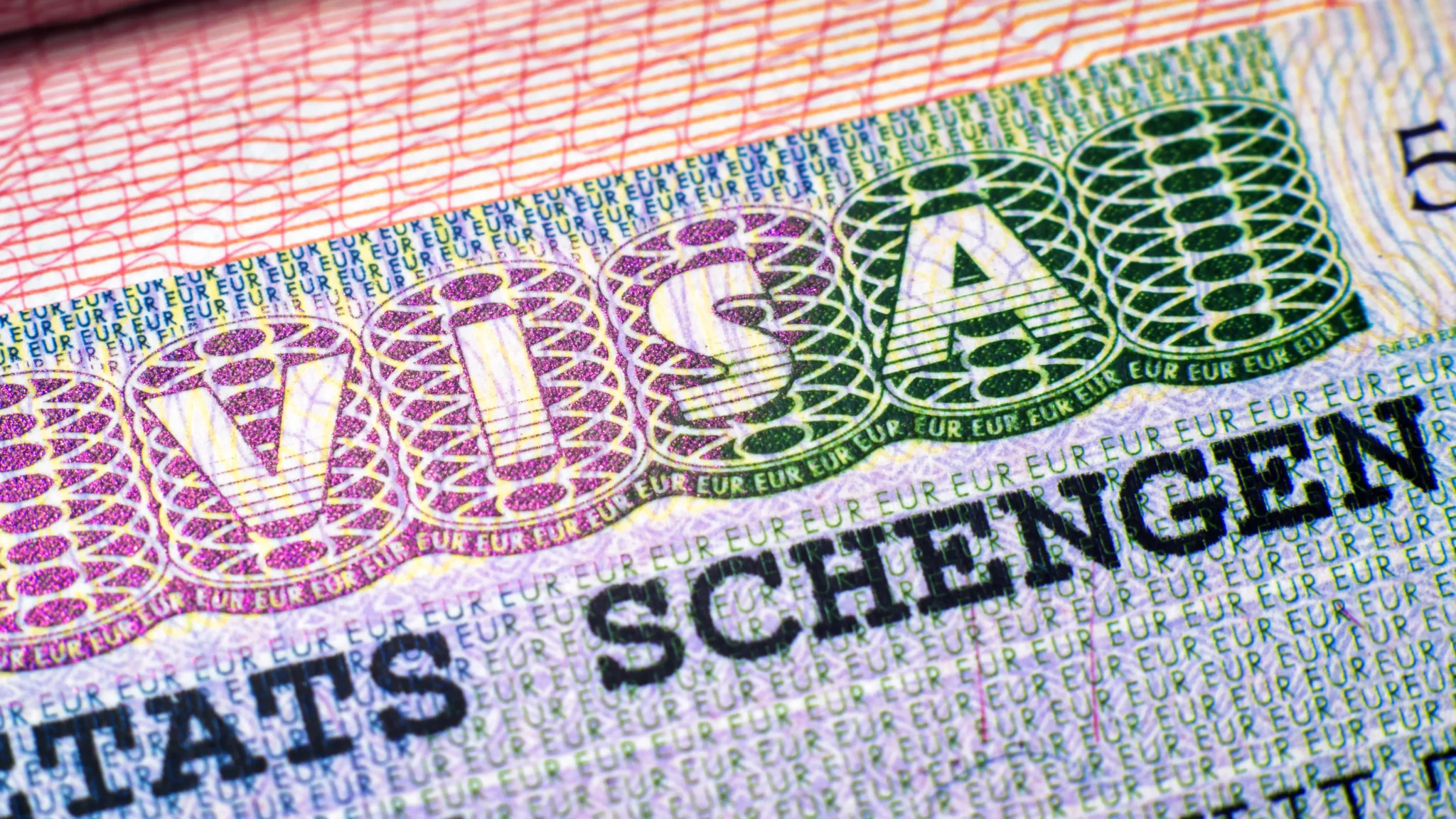 Posted: February 20, 2023
Visas are issued by the Italian Embassy or Consular Sections of a foreign national's country of residence. Permits to stay are issued in Italy by the Questura (Police Headquarters) having jurisdiction in the province where a foreign national is staying. Foreign nationals are required to apply for residence permits within 8 working days (i.e. excluding […]
I offer private sessions to English speakers in Rome (metro Sant'Agnese Annibaliano), In the province of Viterbo, in the town of Ronciglione.
Remotely via Skype, Zoom, Facetime and other online meeting platforms