How to get tax identification number for foreign citizens (Codice Fiscale)
Posted on November 9th, 2022
---
The codice fiscale is the Italian tax code which you are required to get, whether you'll be working or not, the code is essential in Italy. You'll need it to do many things like opening a bank account to renting or buying property.
You can get a codice fiscale at the Italian consultate office or embassy in your country before you come, or if you are in Italy you can get it from the Agenzia delle Entrate office. We recommend  that you get it before you come to Italy.
How to applying abroad: Request the "codice fiscale" online by filling out this form and sending it, alongside a copy of your passport and visa, if any, and your permanent address outside of Italy to the following email address: [email protected]
How to apply for a tax identification number in Italy: Download this editable Form and you can find instructions on how to fill out this form here.
Remember to print and sign the form, scan and send these documents that are required:
•

Signed form

• Passport

• Print Date Entry Gate Passport/ Declaration of Presence

• Reason for the Request
As you are ready with all documents you can apply your Italian Tax code directly via email. 
 This is the link where you can find Agenzia delle Entrate email address in your district 
1.

Email Subject :

Attribuzione Codice Fiscale – Name & Surname

2. Italian Text Email:  Con la presente email per rimettere in allegato la documentazione relativa alla richiesta del Codice Fiscale come in Oggetto. Grazie
Attach your documents and send it. Normally in 2/4 days you'll receive your document in PDF via email,  fingers crossed. 
Other resources: Tax identification number for foreign citizens
---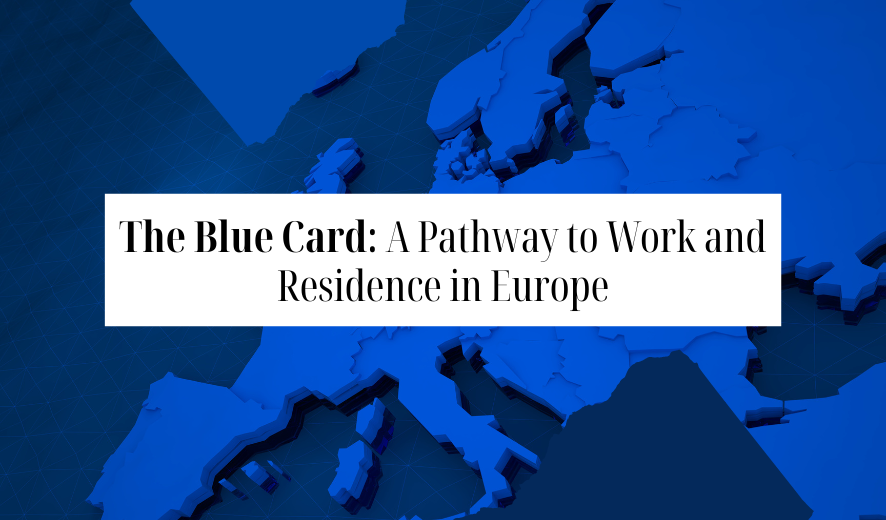 In an increasingly globalized world, individuals seeking new opportunities and experiences often find themselves exploring options for living and working abroad. For those who aspire to build their careers in Europe, the Blue Card offers an attractive pathway to work and residence. In this article, we will delve into the details of the Blue Card, […]
---