Are looking to invest in Italian Real Estate?  This is for people looking for assistance and information in finding and purchasing a dream home in Italy (residential and commercial).
Expats Living in Rome and a team of experts specialized in real estate will provide you with the knowledge and resources to help you decide which investment is good for you and guide you through the process.
Buying property is not easy, and Italy is no exception!  Trying to do it yourself can turn your dreams to disappointments. Complex legal transactions, a foreign language, a different tax and legal system, and a different culture with a new attitude in doing business.
We promise to offer the best professional service regarding residential or commercial property in Italy. Our consultants can help you find government funding's and special deals in small towns looking for families to relocate, tax breaks and more.
We will evaluate your dreams and let you know if you are realistic and help you materialize them.
After your 30 minute FREE consultation and you are ready to move forward we can help you get to your goal! Your questions answered and explained. A customized plan just for you.
◊ Specialized services to individuals, Families and companies
◊ Investment, in holiday homes
◊ Income-generating investments
◊ Real estate development
◊ Property Searching
◊ Cost analysis
◊ Rent before you buy options
◊ Finalizing and legalizing the purchase
◊ Loans & Mortgages
◊ Immigration
Do you need to hire a real estate lawyer?  Yes and we have international lawyers on our team that will help you. Our lawyers are bilingual and experts with both Italian and international property law, including immigration law.
Where is the best place to buy property in Italy? You can start by thinking of the Italian regions, historical areas and economic opportunities and low cost of living, such as Abruzzo, Molise, Basilicata, Campania and Calabria are more affordable, with prices often up to 50 per cent cheaper. Target the less expensive areas like Tuscany, Lake Como, Umbria or Puglia.
Email: [email protected] the consultation is completely free with no obligation.
---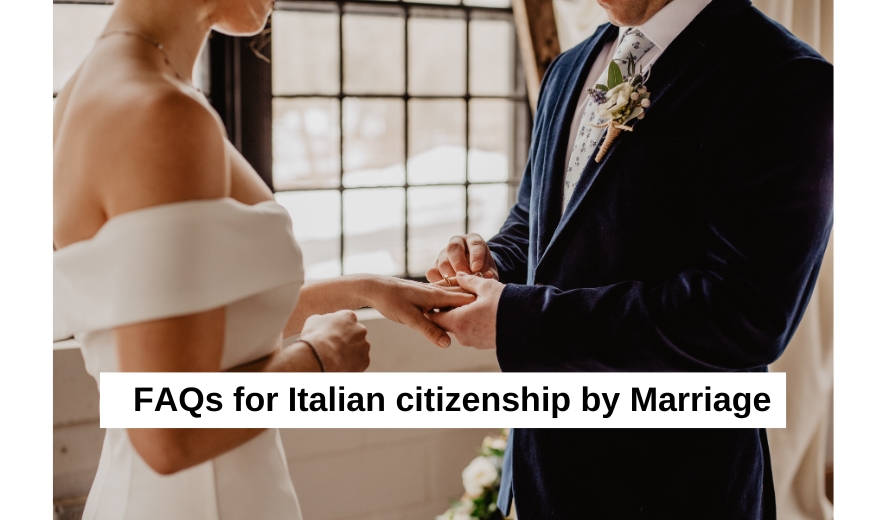 Posted: August 14, 2023
In this article, we are going to provide you with FAQs about obtaining Italian citizenship through marriage and how to apply both in Italy and abroad. Can a spouse of an Italian citizen get Italian citizenship? Yes, a spouse by marriage can obtain Italian citizenship, even if they have not lived in Italy. It is […]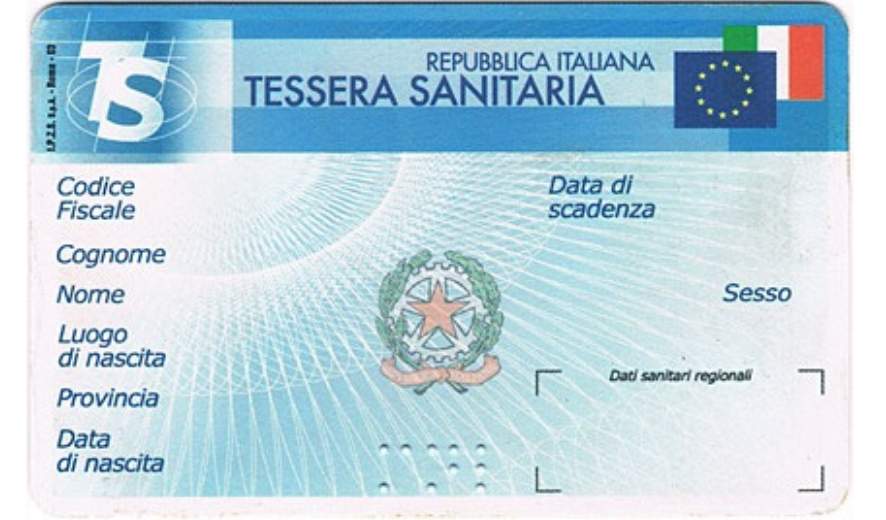 Posted: July 31, 2023
If you are residing in Italy, the Tessera Sanitaria, also known as the Italian Health Insurance Card, is a vital document that provides access to the Italian National Health Service (SSN – Servizio Sanitario Nazionale). Whether you need medical consultations, prescriptions, laboratory tests, or hospital admissions, the Tessera Sanitaria is a must-have for all residents […]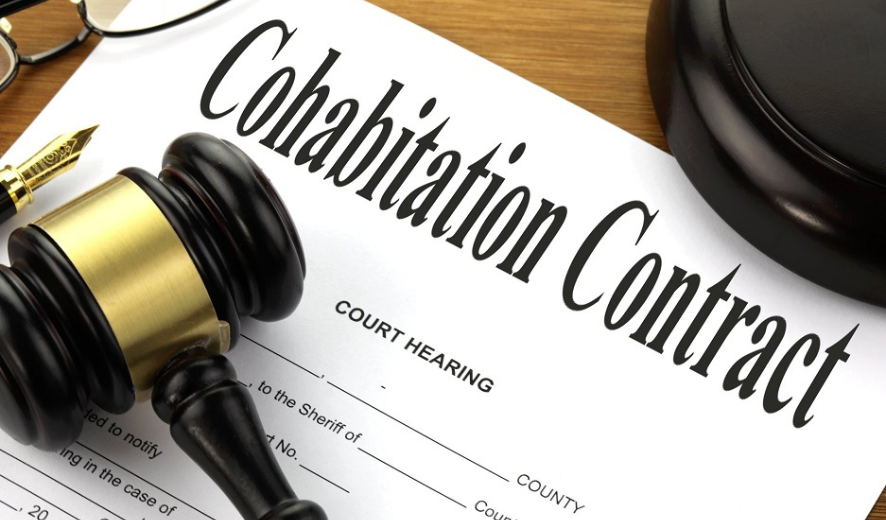 Posted: July 31, 2023
In Italy, "De facto cohabitants" refer to couples who live together in a stable and committed relationship but are not legally married or in a civil partnership. They are commonly known as "cohabiting partners" or "unmarried couples." While they are not married in the eyes of the law, de facto cohabitants often share a household, […]