We invite you to join us with other Expats for Little Easter Monday lunch on the rooftop at the community house. It will be a traditional Italian Easter lunch. You will be with others just like you alone for the holidays.
Why is Easter Monday important in Italy?
In Italy, the so-called Monday of the Angel -Easter Monday – Little Easter or Pasquetta – is the last day of celebration. It remembers the meeting of the winged messenger with the women who came to the empty tomb. It became a public holiday in the national calendar only after World War II, to prolong the spring break.
When: Monday April 18th from 12:30 to 16:00
Where: Community House Trastevere on  Via Portuense 104
Cost: €35 all you can eat + drinks.
How to participate? Send an email to: [email protected] with confirmation. If you are attending the same day send a sms/whatsapp to Patrizia +393386771753.  It's best to reserve your spot.
Menu:  Salty pies, cheeses, olives, variety of grilled veggies, american style potato salad & BBQ meat.
Desert: Colomba is a fluffy dove-shaped bread studded with candied orange peel and topped with pearl sugar and almonds. Easter tradition is chocolate eggs. pastiera Napoletana,
Drinks: Wine, beer, soft drinks, water, coffee and amaro.
---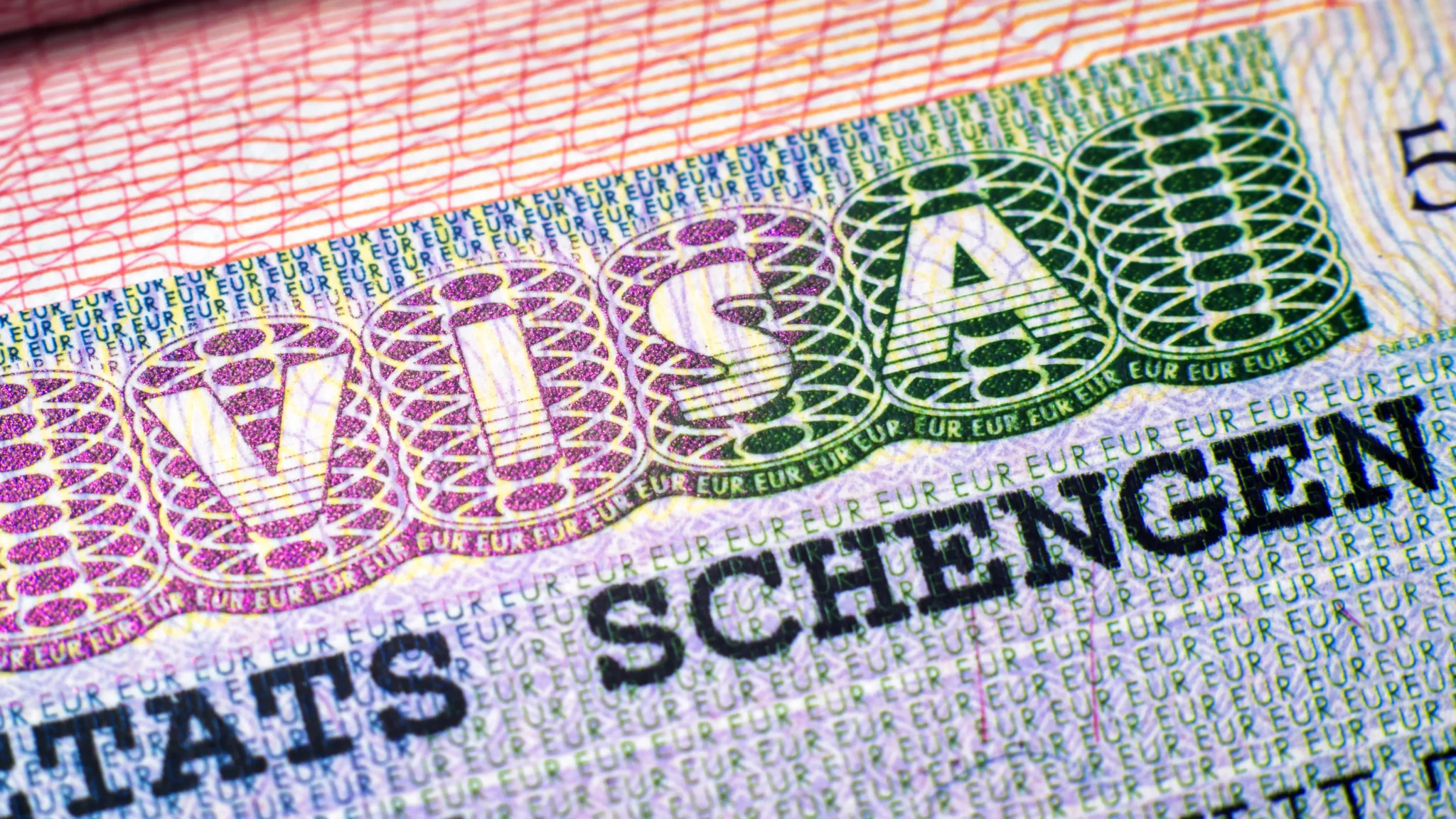 Posted: May 20, 2023
Visas are issued by the Italian Embassy or Consular Sections of a foreign national's country of residence. Permits to stay are issued in Italy by the Questura (Police Headquarters) having jurisdiction in the province where a foreign national is staying. Foreign nationals are required to apply for residence permits within 8 working days (i.e. excluding […]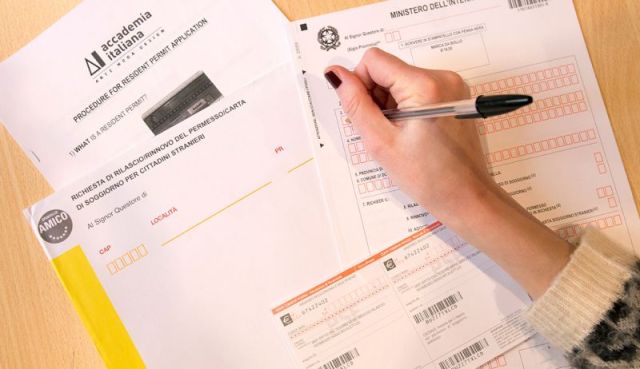 Posted: May 29, 2023
If you are planning to live in Italy permanently this blog will help you understand how to register as EU citizen.  First you need  an Italian Tax Identification Number (Codice Fiscale) if you are NOT in Italy you must apply at the Italian Consulate.  If you are in Italy you can apply online agenziaentrate.gov.it With the […]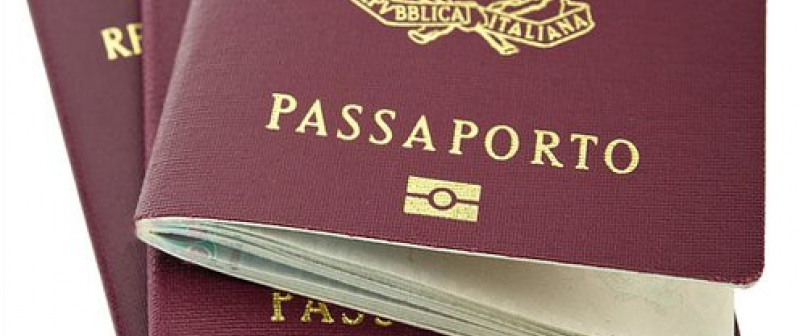 Posted: June 10, 2021
ITALIAN CITIZENSHIP CAN BE ACQUIRED IN ONE OF THE FOLLOWING WAYS (Law No. 91/1992): 1) CITIZENSHIP AS A RESULT OF ITALIAN PARENTS/ANCESTORS ("ius sanguinis") A person acquires Italian citizenship when born the father, or mother are Italian citizens or whose ancestors (there are no limits of generations) are Italian citizens. Hence the principle of ius […]
---
Other services and resources through our network:
• Office aperitivo, drinks or dinners organized on our terrace
• Networking events
• Startup programs and free resources
• Free consultancy for startup
• Accountant services
• Immigration & Visa services
• Language exchange
• Language lessons
• Cooking classes
• Childcare
• Relocation services
• Event space or catered events rental
• International hosting services