FirstMed is an English-speaking, multi-specialty out-patient medical clinic. Leader in private medical care for international and local patients. While new to Rome, FirstMed first opened in Budapest in 1999 and has become the leading provider of private English-speaking family practice, women's health, pediatric, and specialist medical services.

The clinic serves individuals, families, companies, embassies, tourists, and NGOs. Its success is a result of its highly-qualified and dedicated staff who strive to improve the patient experience through professional consultations, a clean and comfortable environment, a central location, and available insurance and billing options.
FirstMed places a high value on continuing medical education, regularly sending staff to conferences in the United States and around the world to keep current on medical issues and techniques for managing them.
All FirstMed systems and processes are fluent in both English and Italian to ensure your health is never misunderstood. If you are looking for English-speaking doctors in Rome, contact FirstMed.
We save you time
We get you in to see your doctor faster because we understand that when it comes to your health, there is no time to mess around.
Our facility is ultra-modern
FirstMed uses state-of-the-art facilities and diagnostic technologies that give our doctors an advantage when it comes to advising about your health.
Customer service is our passion
Every member of the FirstMed team is specially trained and prepared to overcome the administrative and cultural challenges of international care.
International insurances accepted:
Bupa International
Cigna UK (Cigna Scotland)
EuroCenter Czech
HTH Worldwide
International SOS Czech Republic
International SOS Spain
Pohjola
Savital Group
AXA PPP
Assist Card
Cigna Belgium (Vanbreda)
Class Assistance
Europe Assistance Spain
Henner (GMC)
International SOS Germany
International SOS UK Office
Prestige International
International SOS South Africa
SOS International Denmark
Not covered by any of these plans?
Contact us
 and we will find the best solution to suit you.
While we accept insurance from many companies, we can not always direct bill for every policy. If you have any questions, please feel free to contact Adrian de Leon, our Insurance Specialist, via email or by calling the clinic.
Clinic Hours
Monday: 8:30 am to 6:30 pm
Tuesday: 8:30 am to 6:30 pm
Wednesday: 8:30 am to 6:30 pm
Thursday: 8:30 am to 6:30 pm
Friday: 8:30 am to 6:30 pm
Saturday: 9:00 am to 3:00 pm
---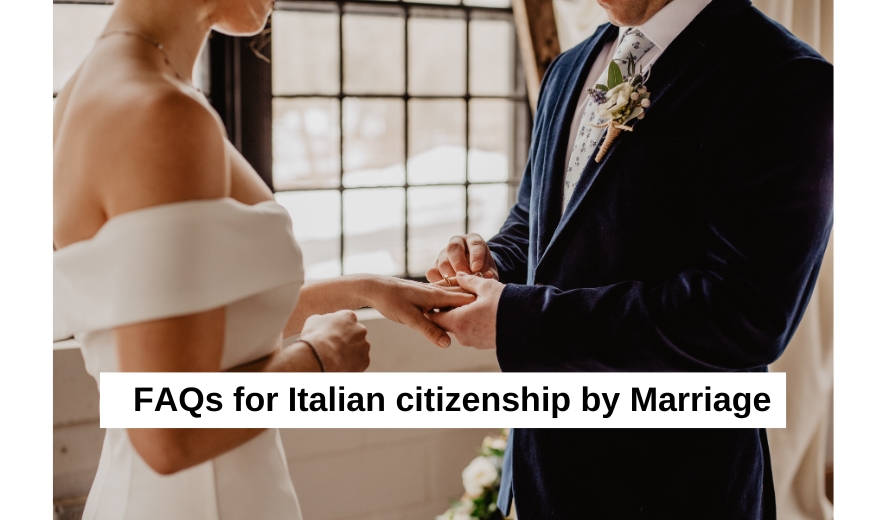 Posted: August 14, 2023
In this article, we are going to provide you with FAQs about obtaining Italian citizenship through marriage and how to apply both in Italy and abroad. Can a spouse of an Italian citizen get Italian citizenship? Yes, a spouse by marriage can obtain Italian citizenship, even if they have not lived in Italy. It is […]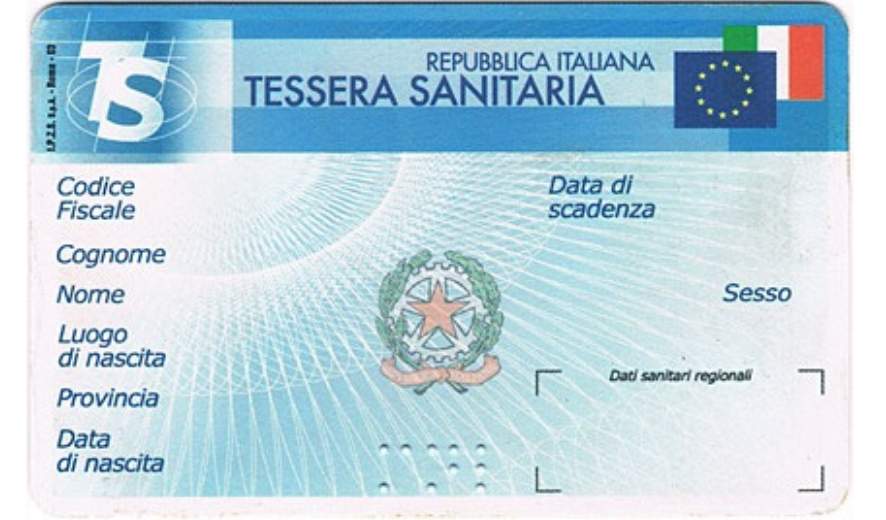 Posted: July 31, 2023
If you are residing in Italy, the Tessera Sanitaria, also known as the Italian Health Insurance Card, is a vital document that provides access to the Italian National Health Service (SSN – Servizio Sanitario Nazionale). Whether you need medical consultations, prescriptions, laboratory tests, or hospital admissions, the Tessera Sanitaria is a must-have for all residents […]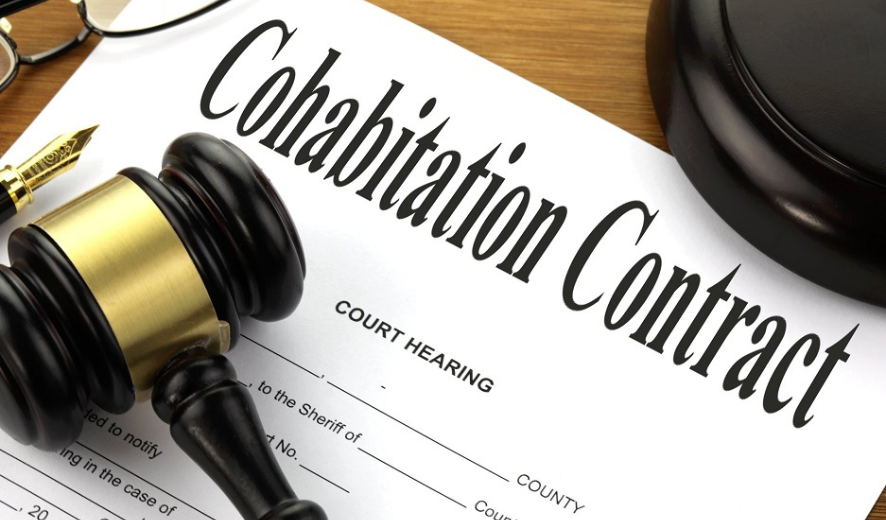 Posted: July 31, 2023
In Italy, "De facto cohabitants" refer to couples who live together in a stable and committed relationship but are not legally married or in a civil partnership. They are commonly known as "cohabiting partners" or "unmarried couples." While they are not married in the eyes of the law, de facto cohabitants often share a household, […]