For the first time in Rome, "WOMAD" brings the most significant Festival of World Music and new trends, founded by the renowned musician Peter Gabriel. The festival aims to promote art, talent, and interculturality, standing against all forms of discrimination and racism through the universal language of music.
On June 7th, there will be a preview at the Auditorium Parco della Musica featuring Carmen Consoli and Mariza. From June 9th to 11th, at the WOMAD village in Villa Ada, there will be concerts with artists from all over the world, workshops for adults and children, music and art laboratories, enogastronomy, and much more.
The festival will be an extraordinary opportunity for enjoyment, meeting, and reflection on environmental preservation, the richness of diversity, and the cross-pollination of cultures for peace.
Make sure to check out the line-up and ticket information on their website.
Sign up for our newsletter to stay in the loop on exciting events taking place in Rome.
---
Other services and resources through our network:
• All relocation services: Immigration, Citizenship & Visas
• Startup programs and free resources
• Free consultancy for startup
• Italian language lessons
• Assistance with buying property in Italy
• Commercialisti ( USA/ITALY)
• Authentication & Legalization
• Certified translations
• Apostille
• Notary USA & ITALY
• USA money order service
• Obtaining documents in the USA and Italy
• Assistance with buying property in Italy
• Apply for bank loans
• Dichiarazione di Valore
• U.S immigration Assistance Provider
• USA FBI fingerprinting
---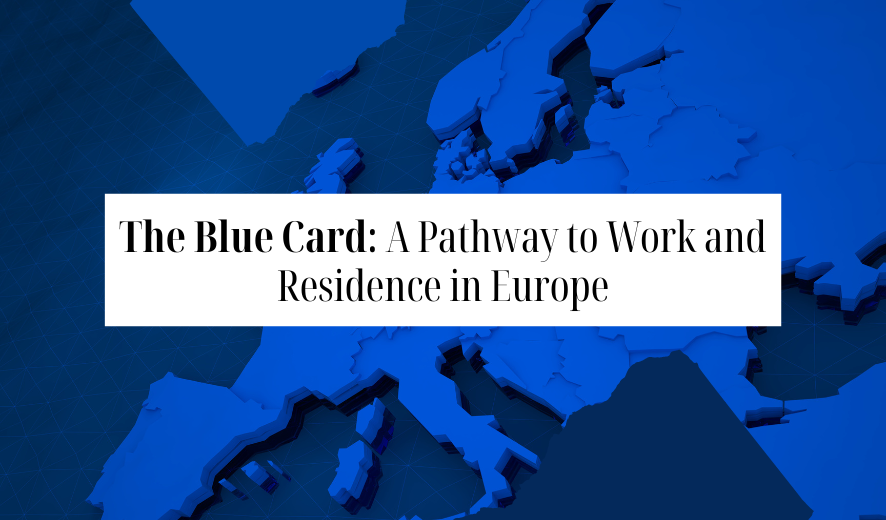 Posted: June 5, 2023
In an increasingly globalized world, individuals seeking new opportunities and experiences often find themselves exploring options for living and working abroad. For those who aspire to build their careers in Europe, the Blue Card offers an attractive pathway to work and residence. In this article, we will delve into the details of the Blue Card, […]
0 comments