I provide psychological support to individuals and couples struggling with life transitions, cultural adjustment, relationships, sense of self, and overall emotional well-being. Many people find themselves struggling with the same issues over and over, whether feeling stuck in negative cycles in their relationship, being self-critical, or engaging in ineffective behavior. Often our difficulties stem from unhealthy, long-standing patterns that influence how we perceive ourselves, our relationships, and the world around us. I see therapy as a safe place where growth, change, and healing can happen within the context of a trusting relationship. From the very first session, I collaborate with clients and couples to address their current challenges so that they can experience greater joy, understanding, and acceptance into their lives.
Although my training was primarily based on cognitive and behavioral techniques (CBT, DBT and ACT in particular), I am adept at utilizing integrative modalities, and I maintain a collaborative, individualized and relational approach. My goal is to help clients to become empowered by their own strengths, build secure and rewarding relationships, and encourage a strong and positive sense of self while maintaining healthy boundaries.
I am a licensed psychologist in Italy (Ordine degli Psicologi del Lazio n. 19808) since 2013 and in the state of Massachusetts, USA (Commonwealth of MA Division of Professional Licensure, License #9628) since 2012. I graduated from the University of Bologna, Italy, and received my PhD in psychology from the University of Chicago (Chicago, USA) where I conducted research on sleep quality and aging. I am the author of several international peer reviewed publications and one book chapter on sleep. I specialized in clinical psychology from Suffolk University (Boston, USA) and completed my clinical training (both predoctoral internship and postdoctoral fellowship) at the Massachusetts Mental Health Center, a clinic affiliated to Harvard Medical School.  In the United States I trained as a clinical psychologist in a variety of settings, including a hospital for war veterans, a college counseling center, a detoxification clinic, and a behavioral health practice.
I have an extensive background working with individuals from many cultures and life experiences, in particular expats and bicultural couples. I work with adults of all ages and all backgrounds. I have visited many different countries in several continents: as a college student I have studied one year in Norway and I have lived in the United States for nineteen years. These experiences have enriched my understanding of the difficulties adjusting to a new environment and interacting mindfully and effectively with culturally diverse people. I speak and work in Italian, English and Spanish.
Specialties:
Life Transitions
Relational Conflict
Coping Skills
Interpersonal Effectiveness
Self-esteem
Psychological Boundaries
Grief
Behavioral Issues
Stress
Adjustment Issues
Emotional Regulation and Distress Tolerance
Sleep Disturbances and Insomnia
Women's Issues
Adult ADHD
Anxiety
My office is located in Monteverde Vecchio in Rome, but I also work online via Zoom or Skype. For information or consultation please feel free to contact me by sending me an email:  [email protected]
---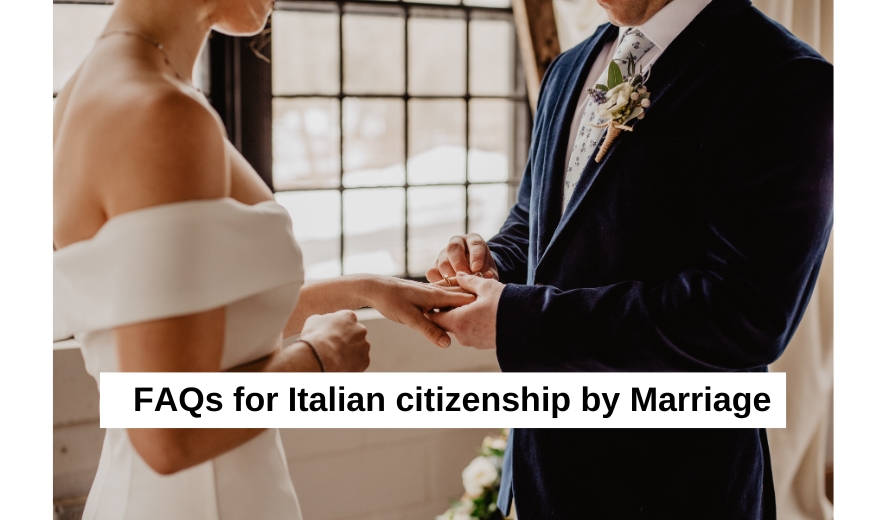 Posted: August 14, 2023
In this article, we are going to provide you with FAQs about obtaining Italian citizenship through marriage and how to apply both in Italy and abroad. Can a spouse of an Italian citizen get Italian citizenship? Yes, a spouse by marriage can obtain Italian citizenship, even if they have not lived in Italy. It is […]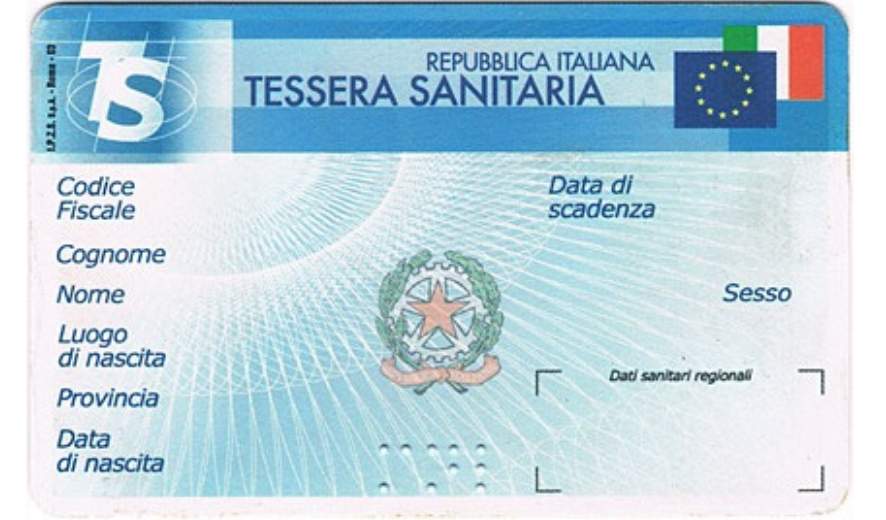 Posted: July 31, 2023
If you are residing in Italy, the Tessera Sanitaria, also known as the Italian Health Insurance Card, is a vital document that provides access to the Italian National Health Service (SSN – Servizio Sanitario Nazionale). Whether you need medical consultations, prescriptions, laboratory tests, or hospital admissions, the Tessera Sanitaria is a must-have for all residents […]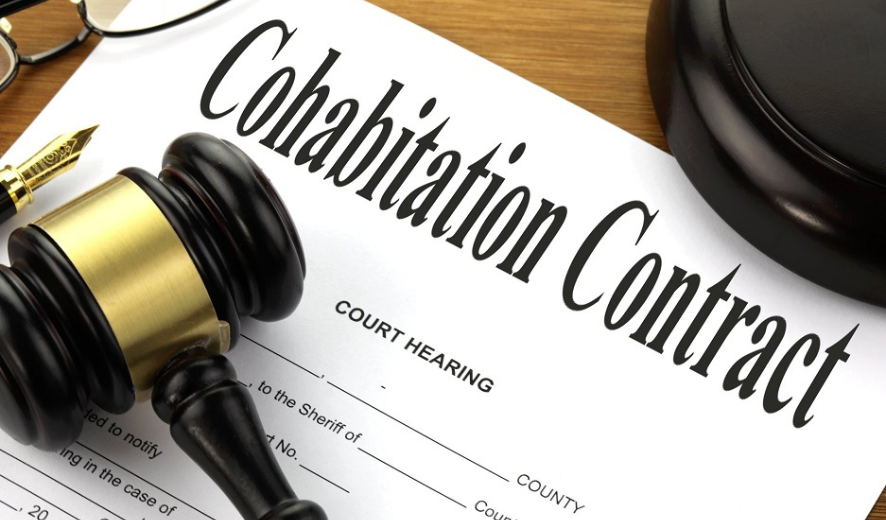 Posted: July 31, 2023
In Italy, "De facto cohabitants" refer to couples who live together in a stable and committed relationship but are not legally married or in a civil partnership. They are commonly known as "cohabiting partners" or "unmarried couples." While they are not married in the eyes of the law, de facto cohabitants often share a household, […]