My name is Adriana, and I am a portrait photographer who likes to capture the moment's spontaneity with a romantic touch in my pictures. I have ten years of experience and am currently based in Rome.
Please feel free to contact me if you need pictures for your event, website, product, professional profile, or if you are an influencer. I also offer photo shoots for couples, families, groups, or individuals.
I am based in Rome but can travel where you are if you book in advance.
---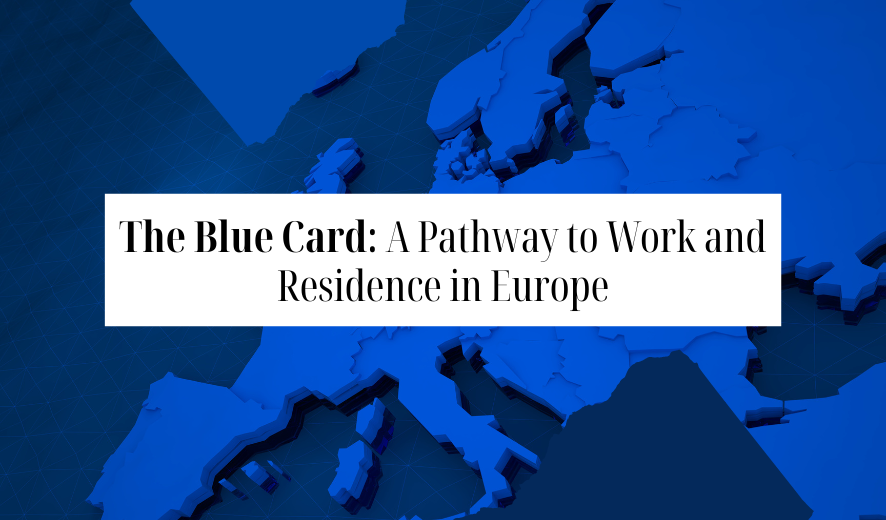 Posted: June 5, 2023
In an increasingly globalized world, individuals seeking new opportunities and experiences often find themselves exploring options for living and working abroad. For those who aspire to build their careers in Europe, the Blue Card offers an attractive pathway to work and residence. In this article, we will delve into the details of the Blue Card, […]
0 comments