SORRY RENTED
This beautiful penthouse is surrounded by a single balcony with several terraces. An internal wooden staircase to access the attic to reach the master bedroom  with  private bathroom with tub.   Well connected to Wfp and Ambrit International School,   A garage which can be reached directly by lift without leaving the building.
Contract:  YES long term 3 + 2  contract
Monthly: €2,400.00 + €130 a month for condominium
Address: Largo Giuseppe La Masa 3
• Large entrance
• Triple dining room
• Master bedroom with private bathroom with tub
• 4 bedrooms
• 4 Bathrooms
• Full furnished kitchen with all accessories ( refrigerator, Stove and dishwasher )
• Maids room with service bathroom
• 200 m2 plus terraces
If you are interested in renting this property email [email protected] for an appointment.
---
Other services and resources through our network:
• All relocation services: Immigration, Citizenship & Visas
• Startup programs and free resources
• Free consultancy for startup
• Italian language lessons
• Assistance with buying property in Italy
• Commercialisti ( USA/ITALY)
• Authentication & Legalization
• Certified translations
• Apostille
• Notary USA & ITALY
• USA money order service
• Obtaining documents in the USA and Italy
• Assistance with buying property in Italy
• Apply for bank loans
• Dichiarazione di Valore
• U.S immigration Assistance Provider
• USA FBI fingerprinting
---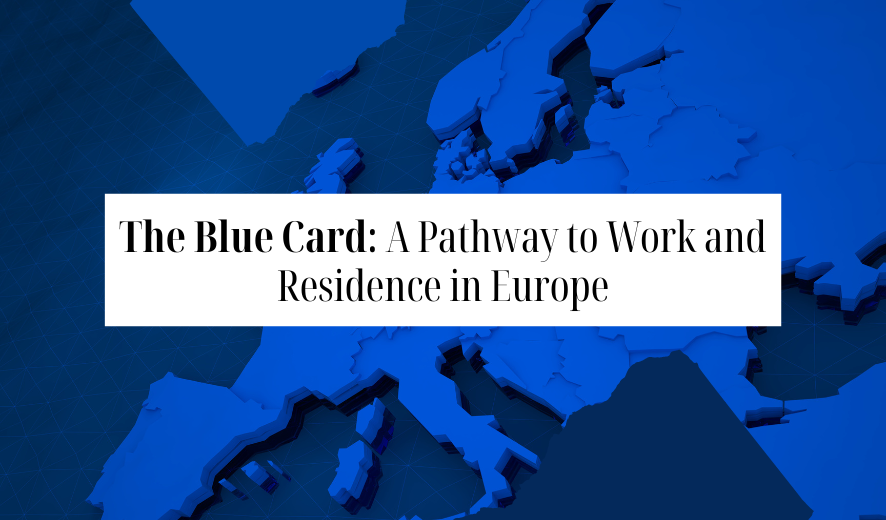 Posted: June 5, 2023
In an increasingly globalized world, individuals seeking new opportunities and experiences often find themselves exploring options for living and working abroad. For those who aspire to build their careers in Europe, the Blue Card offers an attractive pathway to work and residence. In this article, we will delve into the details of the Blue Card, […]
0 comments