Do you need a ride to or from the airport? 
We offer door – to – door service with our personal and professional drivers. The cost is €45  one way trip to either airport.  Rome has two airports: Fiumicino (FCO), which is also sometimes referred to as Rome's Leonardo da Vinci Airport, and Ciampino (CIA).
Do you need a ride to the Questura, shopping or other?
We can arrange pick and drop off,  help you with your bags or small relocation moves within Rome.  Trusted service used in our community, embassies and UN staff.
Contact: Ivano Valeri | Call or Whatsapp: +393382406629 | email: [email protected]
Early or late hours! Keep his number in case you need it. Need something from the pharmacy or need to get to an appointment? He is reliable! Take that trip to Ikea, he will wait for you!
More useful info for those arriving and new to Rome!
Rome Fiumicino Airport (FCO) is the main airport in Rome, located about 35km from the city center.
Rome Ciampino Airport (CIA) is the smaller of two Rome airports, but it's located about 13km southeast from the city center, thus being the closest airport to Rome.
The total distance from Fiumicino Airport to Vatican City is 39 km. The total trip with a car usually takes around 40 minutes.
---
Looking for help with your visa process or other relocation help? 
Contact us for a free 30 minute call. We can help you get things done.
Email: [email protected]
---
---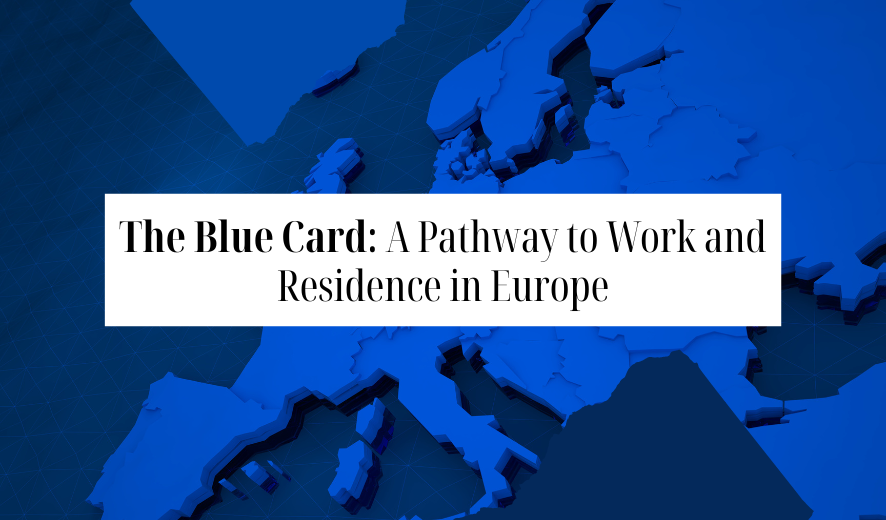 Posted: June 5, 2023
In an increasingly globalized world, individuals seeking new opportunities and experiences often find themselves exploring options for living and working abroad. For those who aspire to build their careers in Europe, the Blue Card offers an attractive pathway to work and residence. In this article, we will delve into the details of the Blue Card, […]
0 comments