Lisbeth Shore is a psychologist and psychotherapist with over 25 years of practice in the United States and the United Kingdom.
She specializes in the following matters:
– Cognitive behavioral therapy
– Couples and family therapy
– Work-related counseling
– Support for anxiety and stress
She is a Member of the British Psychological Society and international organizations like the Red Cross and the World Health Organisation.
She offers in-person and online sessions with flexible fees.
Email: [email protected]
Address: Via di Porta Labicana 43, A11. 00185 Rome
Tel: +39 3294070935
---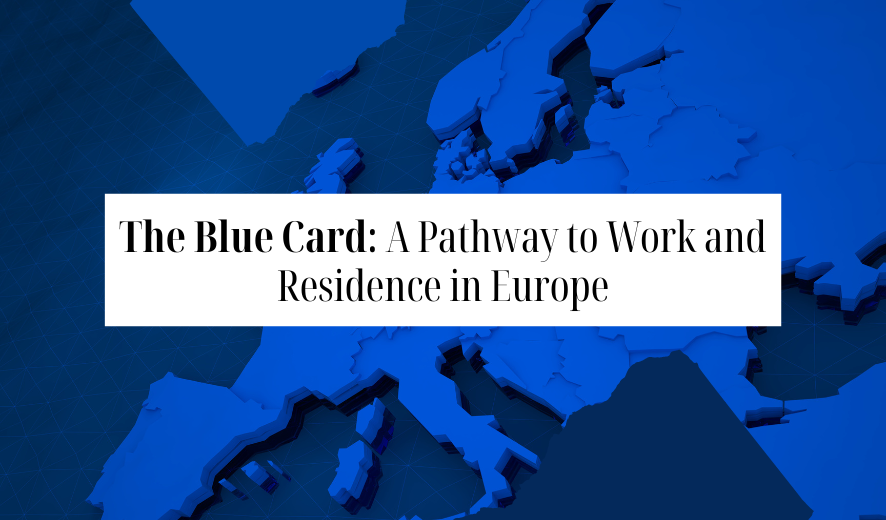 Posted: June 5, 2023
In an increasingly globalized world, individuals seeking new opportunities and experiences often find themselves exploring options for living and working abroad. For those who aspire to build their careers in Europe, the Blue Card offers an attractive pathway to work and residence. In this article, we will delve into the details of the Blue Card, […]
0 comments