On May 28th 2023, as Pentecost is celebrated this year, a captivating tradition awaits you at the Pantheon. It's a time-honored custom to witness a rain of rose petals inside this magnificent monument.
The word "Pentecost" literally means "fiftieth" and refers to the fifty days that follow Easter, signifying the culmination of the Easter season.
After the solemn celebration of the Holy Mass, something truly extraordinary happens. The firefighters of Rome take center stage, standing atop the Pantheon's dome. With great precision and care, they release thousands of vibrant red rose petals through the "oculus," a wide opening measuring 9 meters in diameter. These petals gracefully descend, creating a breathtaking spectacle that blankets the entire floor of the Basilica.
This mesmerizing event serves as a poignant reminder of the descent of the Holy Spirit and the birth of the Church. Each petal symbolizes the beauty and significance of this spiritual moment. It is a visual representation of the profound symbolism behind Pentecost.
The Rain of Roses at the Pantheon is not only a display of unparalleled beauty but also an event of rich symbolism. It marks the culmination of the Easter season and holds deep religious significance for Catholics and Christians around the world.
After a hiatus of several years, this cherished ceremony was revived in 1995. Since then, it has become a beloved tradition eagerly anticipated by citizens, pilgrims, and tourists from all corners of the globe. It's an opportunity to witness a spectacle that combines history, faith, and the enduring allure of Rome.
Don't miss your chance to experience the Rain of Roses at the Pantheon during Pentecost. It's a unique and awe-inspiring event that immerses you in the beauty of tradition and spirituality. As the petals gracefully fall from above, you'll feel a sense of wonder and reverence. This is a moment that transcends time and connects us to the profound heritage of Rome.
So, mark your calendars for May 28th and be prepared to be captivated by the enchanting Rain of Roses. It's an experience you won't want to miss, an opportunity to witness the convergence of history, faith, and beauty in one extraordinary event. Join the locals, pilgrims, and tourists from around the world in this cherished celebration of Pentecost at the Pantheon.
When: May 28th, 2023
Where: Pantheon,  Piazza della Rotonda, Rome
Time: The majestic Solemn Mass starts at 10:30 AM, but we advise you to arrive two hours earlier to join the line and purchase your ticket, which may cost €2.00
Sign up for our newsletter to stay in the loop on exciting events taking place in Rome.
---
Other services and resources through our network:
• All relocation services: Immigration, Citizenship & Visas
• Startup programs and free resources
• Free consultancy for startup
• Italian language lessons
• Assistance with buying property in Italy
• Commercialisti ( USA/ITALY)
• Authentication & Legalization
• Certified translations
• Apostille
• Notary USA & ITALY
• USA money order service
• Obtaining documents in the USA and Italy
• Assistance with buying property in Italy
• Apply for bank loans
• Dichiarazione di Valore
• U.S immigration Assistance Provider
• USA FBI fingerprinting
---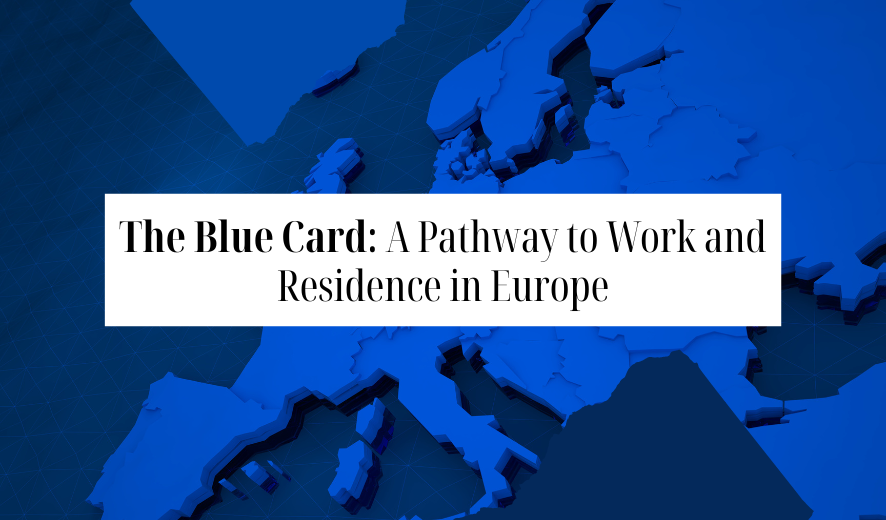 Posted: June 5, 2023
In an increasingly globalized world, individuals seeking new opportunities and experiences often find themselves exploring options for living and working abroad. For those who aspire to build their careers in Europe, the Blue Card offers an attractive pathway to work and residence. In this article, we will delve into the details of the Blue Card, […]
0 comments