Rental Scams in Italy: How Expats Can Spot and Avoid Fake Property Listings
Posted on December 20th, 2022
---
Moving to a new city in Italy can be a wonderful experience, but finding a rental property can be challenging, especially for expats. Unfortunately, rental scams are common in Italy, and falling victim to one can leave you without a place to live and a lot of frustration. In this article, we'll provide you with some essential tips and warning signs to help you avoid rental scams and ensure that you find a legitimate rental property in Italy.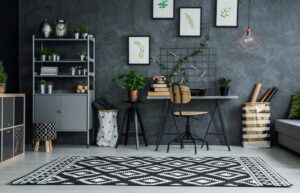 1. Insist on Seeing the Property in Person
If a landlord refuses to meet with you in person or provide you with a real-time video walkthrough of the rental, it's a warning sign that the property may not exist. A trustworthy landlord will want to meet with you to build trust, and if they're unable to do so, you should be cautious.
2. Be Cautious of Properties "Available Immediately"

Scammers know that people often need a place to live quickly, and they will try to take advantage of this. Be careful when dealing with properties that are available immediately, as this can be a sign of a scam or an unorganized landlord.
If you are in the unfortunate position of needing a place immediately, be extra careful. Properties that are available right away can be scams or the sign of a disorganized landlord.
3. Beware of Upfront Payments!
If a landlord asks for rent or a security deposit before you've signed a lease or had a chance to meet with them, it's a warning sign that they may be trying to scam you. Scammers may claim to live overseas and ask you to wire them money in exchange for keys.
Remember that anyone who doesn't live near the rental itself should have someone, such as a property manager or realtor, who lives in the area and can manage the rental.
4. If It Seems Too Good to Be True, It Probably Is
A rental property that is priced significantly below the market rate in your area should be a warning sign. Such properties can be a "bait and switch" situation, where the owner uses a low rent price to lure in potential renters before suddenly taking the listing off the market.
So how can you determine if  the rental is fair market value and not a scam? You should always do your own research on rent prices for units of comparable location, size, and amenities to get a good idea of what rentals in a certain area are being rented for.
5. Watch for Typos, Poor Grammar, or No Price in the Listing
Landlords or property managers will take the time to write a decent listing and proofread it, too. If you come across a rental listing that is full of typos, has poor grammar, or lacks a price, it's likely created by a scammer. Be wary of individuals who send you a PM without sharing the rental details publicly.
In conclusion, rental scams are prevalent in Italy, but with the right knowledge and caution, you can protect yourself from being scammed. Always insist on seeing the property in person or a real-time video walkthrough, be cautious of properties available immediately, beware of upfront payments, be wary of rental prices that seem too good to be true, and watch for typos, poor grammar, or no price in the listing. By following these tips, you can avoid rental scams and find a legitimate rental property in Italy.
If you're looking for a room or apartment in Italy, consider using reputable websites like Spotahome, immobiliare.it, idealista.it, or casa.it. If you're not in Italy and need someone to check the property for you, our team can send a local expert to verify the property's legitimacy for a fee.
We do not search for apartments or rooms for you. You would have to find the rental yourself and then we can verify your rental for a fee.
If you are looking for a room or apartment take a look at these groups on Facebook: Rooms & Apartments for Rent in Rome &  Expats in Rome Noticeboard
Try these sites:
Spotahome -Promocode EXPATS15 and get 15% Spotahome bookings
www.immobiliare.it
www.idealista.it
www.casa.it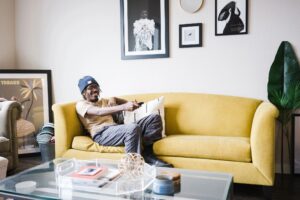 Subscribe to our newsletter and get legal advice with us to ensure a smooth rental experience.
Send us an Email at [email protected] to schedule a free call with us!
---
Other services and resources through our network:
• All relocation services: Immigration, Citizenship & Visas
• Startup programs and free resources
• Free consultancy for startup
• Networking events
• Language exchange &Language lessons
• Property search and purchase assistance
• International hosting services
---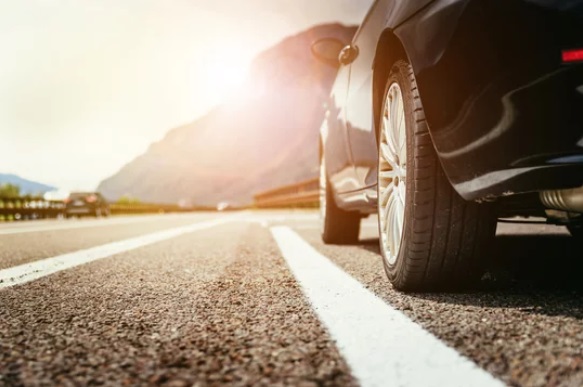 Car insurance in Italy is compulsory for all vehicles, whether they are in circulation or parked on public roads. This mandatory insurance, known as "Assicurazione RC" (Civil Liability Insurance), covers damages that the insured may cause to property or individuals. To obtain an insurance contract, you'll need the following documents: the car registration book in […]
---