A Guide to Football in Rome
Posted on October 20th, 2019
---
If you're living in Rome and want to get in on the local sports scene, then getting involved with the local football scene is the way to go. While there are plenty of other popular sports around the country, football – as you might expect – is king. And while some of the more northern Italian clubs tend to command the most attention (Juventus, most notably), there's plenty of good action in the Eternal City.
AS Roma and SS Lazio are both mainstays in Serie A (the top league in Italian football), and are both based in Rome. In fact, they even share a home base in Stadio Olimpico, a 70,000-plus seat venue that was first opened in the 1930s.
These two clubs make for a thriving local football scene, and below we've put together some information you'll need to fully enjoy it during your time in Rome.
How Can You Get Tickets?
Each football club's website sells tickets, and they each play 19 league matches at home every season (which runs August to May, save for the couple weeks off in the winter). There are also additional matches, between exhibitions and European competitions outside of league play. Often, there will be plenty of tickets available for general sale for less important matches, while the bigger occasions will be more challenging. If you're eyeing one of those occasions (perhaps when the two clubs play one another, when Juventus comes to town, or if a major club from another European league is visiting), you may have better luck finding a seat online via a third-party vendor like Viagogo or StubHub.
If you don't have tickets but still want more of a communal Roman football experience, it's worth noting that plenty of people watch at local sports bars as well. There are 12 screens at Four Green Fields, and up to 180 can fit in the bar so you have a good chance of being able to see the action. Or you can try the lively, Scottish-inspired Highlander's, close to the Vatican and often full of fans.
Can You Place Bets on the Action?
You may have noticed if you've watched from abroad that European football tends to have a fairly active betting component to it. Major bookmaking companies sponsor some of the clubs and make their presence known, and naturally, plenty of fans of the sport regularly place bets on both match and season-long outcomes.
If this is something that interests you, we'd note that online gambling is permitted in Italy, though you may find that an external site offers the most active listings. Some of the UK's free betting sites and the aforementioned big companies sponsoring clubs are often the most active not just regarding the British Premier League, but for all European football. So, in short, the answer is that yes, you can wager on the action – but you may have the easiest time of it via an international platform online.
It can be a fun way to attach yourself to a match, particularly if you don't have a developed rooting interest. Just be sure to be responsible about it!
Who Should You Root For?
Both Serie A football clubs in Rome have strong fan bases. Roma, though, is considered to be one of the most supported clubs in the world. So, if you want to join the masses, go for AS Roma; if you want the slightly alternative (but still popular) pick, take SS Lazio.
Theoretically you could cheer for both sides while you're living in Rome, even if to many Serie A supporters this would border on blasphemy. However, you'll need to choose sides when it comes time for the two clubs to square off. The Derby della Capitale, or Roma-Lazio rivalry, is considered one of the fiercest and most historic in Europe. In the 1920s, Mussolini forced several Italian football clubs to join together, aiming for national unity. This gave birth to Roma, but Lazio refused to join, essentially guaranteeing a deep-rooted rivalry.
If you're able to attend one of the two annual derby matches, be prepared. It can get heated, and on occasion there have even been physical altercations between opposing fans. Mind you, we'd still recommend attending one of these matches if you can, because they make for incredibly energetic football experiences. Just maybe don't be too loud about your support one way or the other unless you're confident you're among like-minded supporters! (And if you want a more logistical tip, avoid sitting right behind the goals, as that's where the most serious followers sit, and thus where things will get rowdiest.)
Hopefully with these tips and explanations in mind you feel prepared to enjoy the wonderful football scene in Rome!
---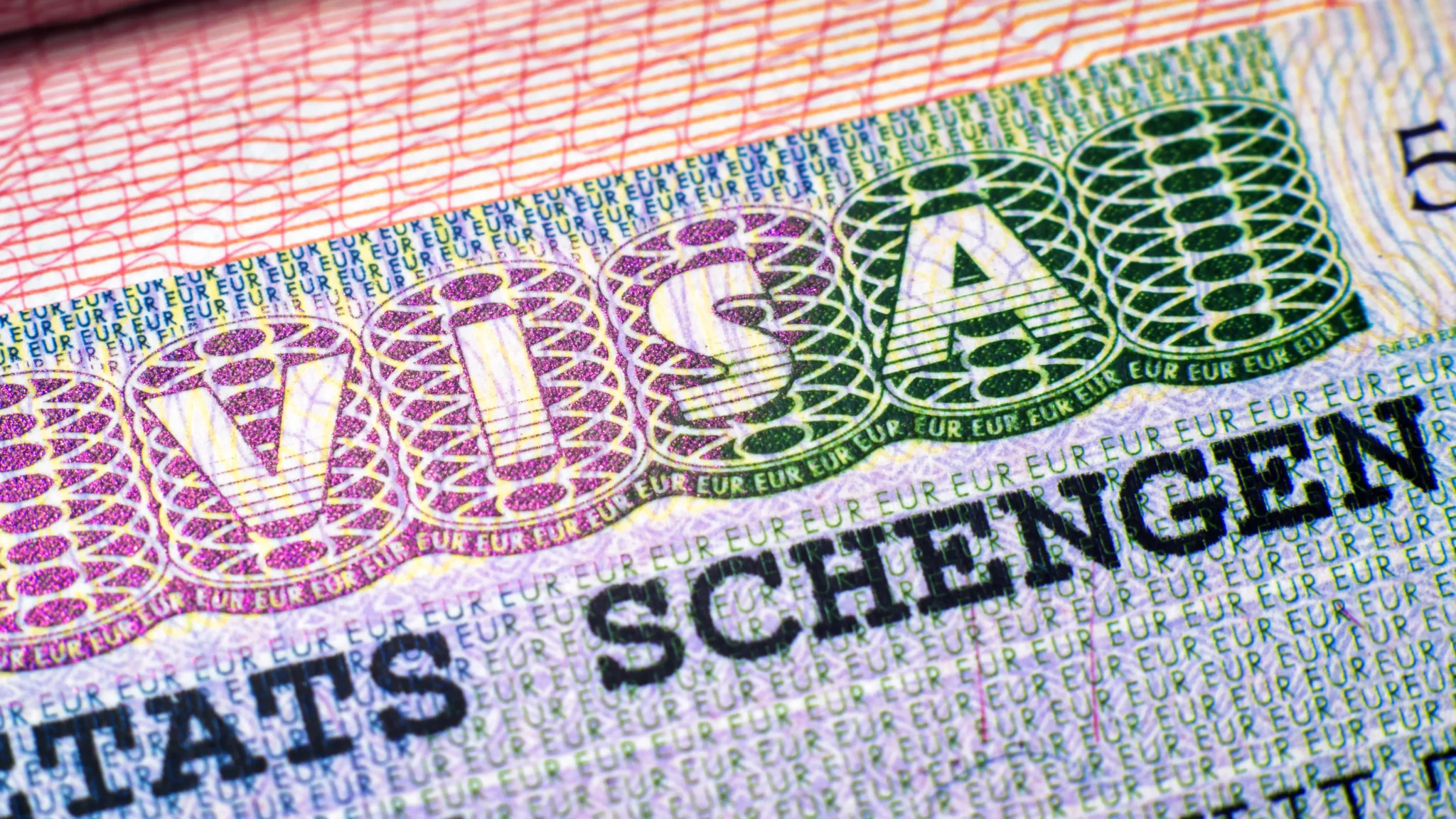 Visas are issued by the Italian Embassy or Consular Sections of a foreign national's country of residence. Permits to stay are issued in Italy by the Questura (Police Headquarters) having jurisdiction in the province where a foreign national is staying. Foreign nationals are required to apply for residence permits within 8 working days (i.e. excluding […]
---