Discover the Best Free Places to Study and Work Remotely in Rome
Posted on May 8th, 2023
by Adriana ruiz
---
Looking for a free place to study or work remotely in Rome? There are plenty of options to choose from. Here are our top picks: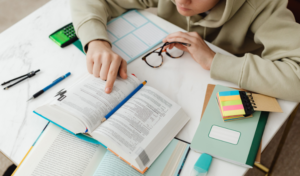 Cinema Troisi – This popular spot in the trendy Trastevere neighborhood is open 24/7 and offers free Wi-Fi, a café, and plenty of seating options. After your study session, you can even catch a movie. Just be sure to arrive before 9 am if you need a quiet place to work.
Palazzo delle Esposizioni – Located in the heart of Rome, this cultural center provides a quiet environment for students and researchers. They offer a library and study room, as well as a lovely café.
Feltrinelli at Largo Argentina – This bookstore and café is a cozy and relaxed spot with ample seating and free Wi-Fi. Plus, they serve up delicious coffee and snacks to keep you fueled.
Maxxi Museum – For a unique place to study or work, check out the Maxxi Museum in the Flaminio neighborhood. They have free Wi-Fi, a café, and plenty of seating options, and you can take breaks to explore the exhibitions when you need a break.
Biblioteca Europea di Roma – or the European Library of Rome, is an excellent option. Located in the historic center of the city, this modern and well-equipped library provides a large study area and a wide range of resources, including books, newspapers, magazines, and online databases. With printing and scanning services, as well as a café, you can easily stay productive and focused.
No matter what your preferences are, Rome has plenty of places where you can work and study in a productive and inspiring environment. Whether you opt for a traditional library or cultural center or choose a more unconventional spot like a cinema or museum, you're sure to find a place that suits your needs.
Don't forget to check out our Social Media accounts and Newsletter so you can join us in the next Social Meet-ups for Expats! 
---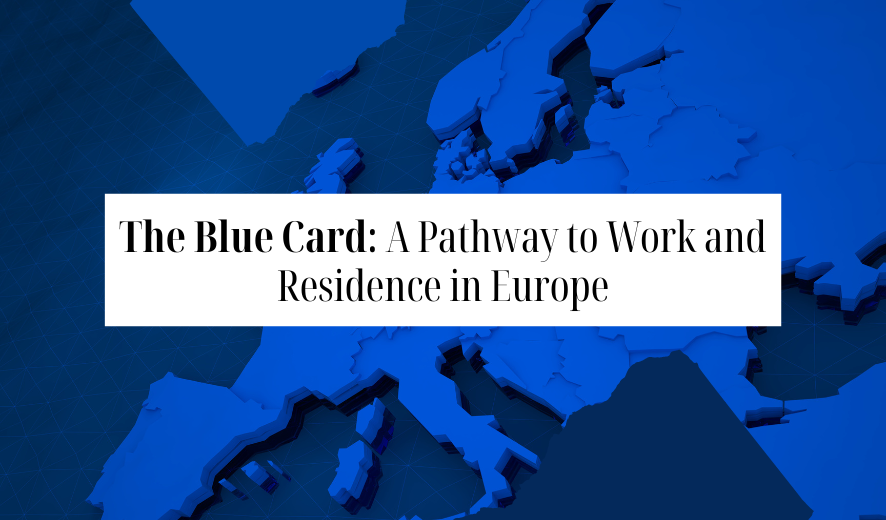 In an increasingly globalized world, individuals seeking new opportunities and experiences often find themselves exploring options for living and working abroad. For those who aspire to build their careers in Europe, the Blue Card offers an attractive pathway to work and residence. In this article, we will delve into the details of the Blue Card, […]
---
---