Sorry! This place has been rented.
Introducing this charming apartment for rent in Rome with an all-inclusive monthly rent fee!
✅ This cozy one-bedroom apartment spans approximately 50 square meters, providing a comfortable living space.
✅ Situated just 5 minutes away from the Basilica St Paolo metro station and conveniently close to the neighborhood of Garbatella.
✅ Nestled within a secure, gated community, the apartment ensures peace and tranquility, making it exceptionally quiet during the night.
✅ The monthly rental fee for this apartment is 1,300 € and it includes all bills.
✅ Deposit is €1,000
✅ Available from the last two weeks of June until the end of August.
✅ In consideration of maintaining a peaceful environment, the preference is to rent to someone respectable or a couple, as opposed to individuals seeking a party-centric lifestyle.
If you are interested in renting this property, email [email protected]
---
Other services and resources through our network:
• All relocation services: Immigration, Citizenship & Visas
• Startup programs and free resources
• Free consultancy for startup
• Italian language lessons
• Assistance with buying property in Italy
• Commercialisti ( USA/ITALY)
• Authentication & Legalization
• Certified translations
• Apostille
• Notary USA & ITALY
• USA money order service
• Obtaining documents in the USA and Italy
• Assistance with buying property in Italy
• Apply for bank loans
• Dichiarazione di Valore
• U.S immigration Assistance Provider
• USA FBI fingerprinting
---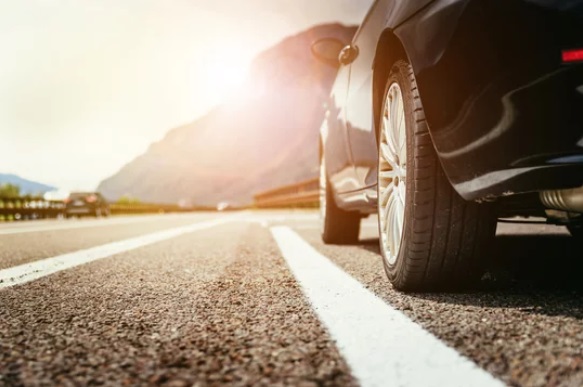 Posted: September 18, 2023
Car insurance in Italy is compulsory for all vehicles, whether they are in circulation or parked on public roads. This mandatory insurance, known as "Assicurazione RC" (Civil Liability Insurance), covers damages that the insured may cause to property or individuals. To obtain an insurance contract, you'll need the following documents: the car registration book in […]
0 comments