In the Municipality of Campofelice di Roccella, Palermo, Sicily, within a small residential setting.
FOR RENT: Detached Villa on two levels with spacious and comfortable external areas.
✅ INTERIOR: Property of 95 sqm – consisting of a large and comfortable open-plan kitchen-living room, bathroom with shower, double bedroom, twin bedroom, internal staircase leading to the First Floor, consisting of an additional bedroom and terrace.
✅ EXTERIOR: 25 sqm pergolas, parking spaces within the property, an exclusive garden of approximately 350 sqm surrounding all four sides of the villa.
✅ CONDITION and CONTEXT: Property built in 2007, in excellent habitable conditions, like new, situated within a residential context of only six units. The property is equipped with a heating system, air conditioning, a well-finished exterior with tall ornamental plants, and an English-style lawn with an irrigation system.
✅ LOCATION: The property is situated within a residential context, only 10 km away from the motorway junction PA-CT, with supermarkets at a distance of 2 km and 500 meters from the beach. It falls within the territory of Campofelice di Roccella, just 15 km from Cefalù.
FOUR GOOD REASONS TO CHOOSE THIS PROPERTY:
1️⃣ Ideal for those looking for an independent villa with spacious and usable outdoor areas.
2️⃣ Property in excellent condition that does not require any particular renovation work.
3️⃣ Ideal for families with children (as the entire context is enclosed).
4️⃣ Perfect for those looking for a property to be used as a seasonal residence but also ideal as a PRIMARY residence.
✅ Monthly Rent: €900
✅ Security Deposit: 3 months' rent
✅ Contract: 3+2 Long Term
If you are interested in renting this property, email [email protected]
---
Other services and resources through our network:
• All relocation services: Immigration, Citizenship & Visas
• Startup programs and free resources
• Free consultancy for startup
• Italian language lessons
• Assistance with buying property in Italy
• Commercialisti ( USA/ITALY)
• Authentication & Legalization
• Certified translations
• Apostille
• Notary USA & ITALY
• USA money order service
• Obtaining documents in the USA and Italy
• Assistance with buying property in Italy
• Apply for bank loans
• Dichiarazione di Valore
• U.S immigration Assistance Provider
• USA FBI fingerprinting
---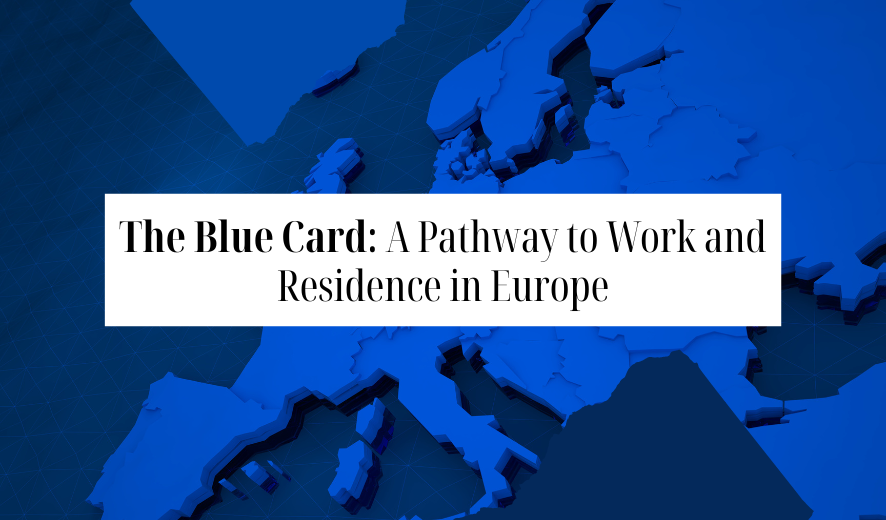 Posted: June 5, 2023
In an increasingly globalized world, individuals seeking new opportunities and experiences often find themselves exploring options for living and working abroad. For those who aspire to build their careers in Europe, the Blue Card offers an attractive pathway to work and residence. In this article, we will delve into the details of the Blue Card, […]
0 comments