Experience Affordable Fun for All Ages at the Italian Open!
Posted on May 15th, 2023
by Adriana ruiz
---
The Italian Open, also known as the Internazionali BNL d'Italia 2023, promises an abundance of thrilling activities that won't break the bank. If you've been hesitant about attending this prestigious event due to perceived high costs, think again! In addition to witnessing spectacular tennis matches featuring the biggest stars, the Foro Italico offers a range of affordable activities, with tickets priced at around €9,90 depending on the day.

What can you expect at the Foro Italico? Prepare for an exhilarating lineup of events, including the opportunity to attend practice sessions of tennis players like Djokovic, Alcaraz, Medvedev, Ruud, and more. Get up close and personal with these remarkable athletes, and keep an eye out for Tsitsipas, who often greets fans and provides autographed memorabilia. Furthermore, immerse yourself in the excitement of live matches, hit the tennis courts yourself, explore sponsor brand stores for event-related merchandise, and indulge in a delectable variety of food and beverages.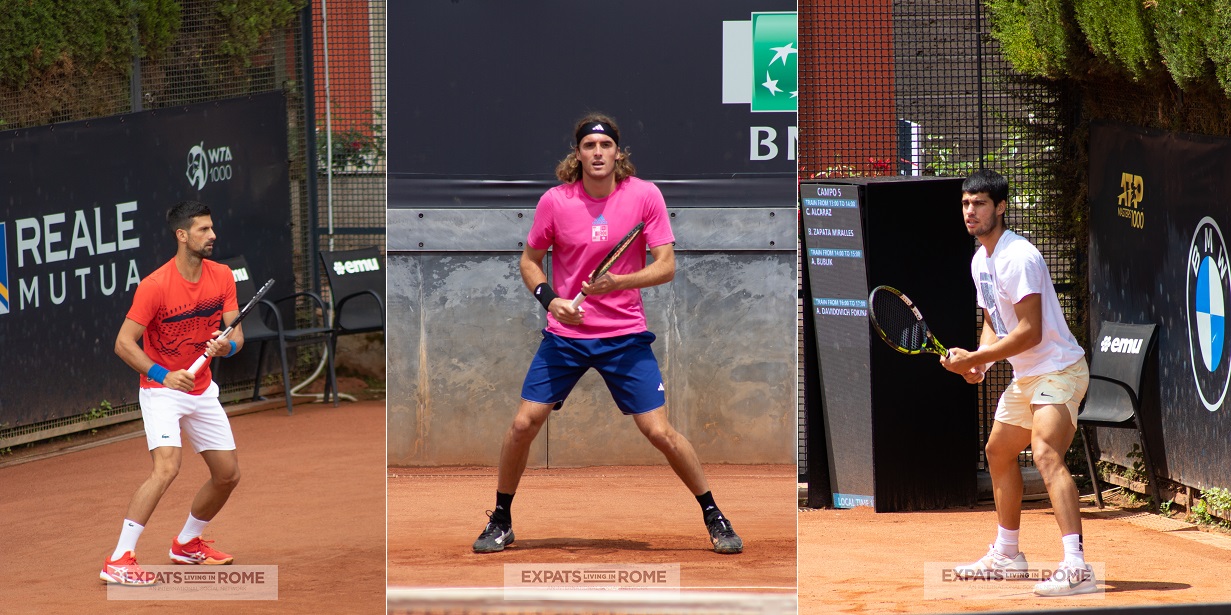 Which ticket should you choose to enjoy these events? Visit the event's website and secure a "Ground" ticket, granting you access to all the mentioned activities. Families will be pleased to know that children under six years old are admitted free of charge, making it an ideal outing for the whole family.

We highly recommend purchasing your tickets early, as prices may fluctuate as the final date approaches. Don't miss out on this incredible opportunity to create lasting memories with your family or friends at the Italian Open. Plan ahead, secure your tickets, and prepare for an unforgettable experience that combines world-class tennis with affordable fun!
Don't forget to check out our Social Media accounts and Newsletter so you can join us in the next Social Meet-ups for Expats! 
---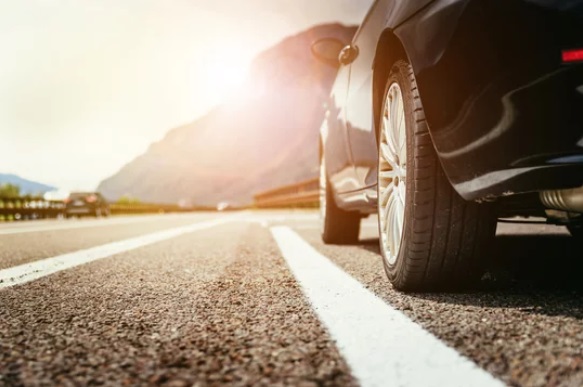 Car insurance in Italy is compulsory for all vehicles, whether they are in circulation or parked on public roads. This mandatory insurance, known as "Assicurazione RC" (Civil Liability Insurance), covers damages that the insured may cause to property or individuals. To obtain an insurance contract, you'll need the following documents: the car registration book in […]
---
---