A legal alert for expats living in Italy!
Posted on December 1st, 2020
---
If you are a not an Italian speaker and you are about to sign an Italian contract we offer this advice.
You should get the contract translated into your own language or into a language you can fully understand. Prevention is better than cure.
We strongly recommend you to contact your lawyer BEFORE signing any contract and BEFORE making any payment. This is the only way to fully understand the consequences of the contractual relationship you are about to enter and to protect your interests through the inclusion of other conditional clauses.
Regarding rental contracts, for example, it is strongly recommended to register the lease (NB the registration is necessary only for rentals up to 30 days). Under the Italian Law system a non-registered contract is invalid, it doesn't exist.
Registration of the lease is not only an obligation established by law, it is also a guarantee for those who rent an apartment. In case of non registration, the tenant can't establish the residency in the apartment, the landlord cannot sue the tenant who refuses to pay the monthly price and the tenant can sue the landlord to get the amount back (but this is not an easy procedure). There are also serious fiscal consequences for the landlord and tenant in case of non-registration.  It's also recommended to make payments by bank transfer and not in cash. 
#RomeExpats Team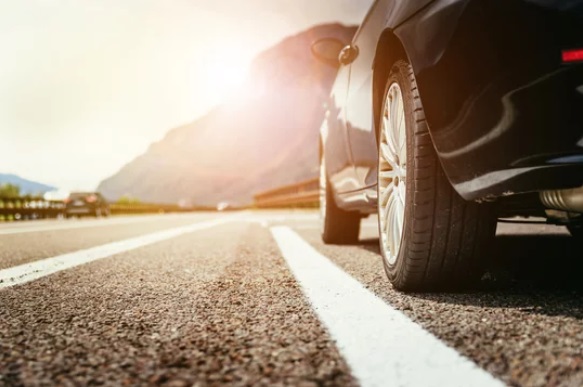 Car insurance in Italy is compulsory for all vehicles, whether they are in circulation or parked on public roads. This mandatory insurance, known as "Assicurazione RC" (Civil Liability Insurance), covers damages that the insured may cause to property or individuals. To obtain an insurance contract, you'll need the following documents: the car registration book in […]
---